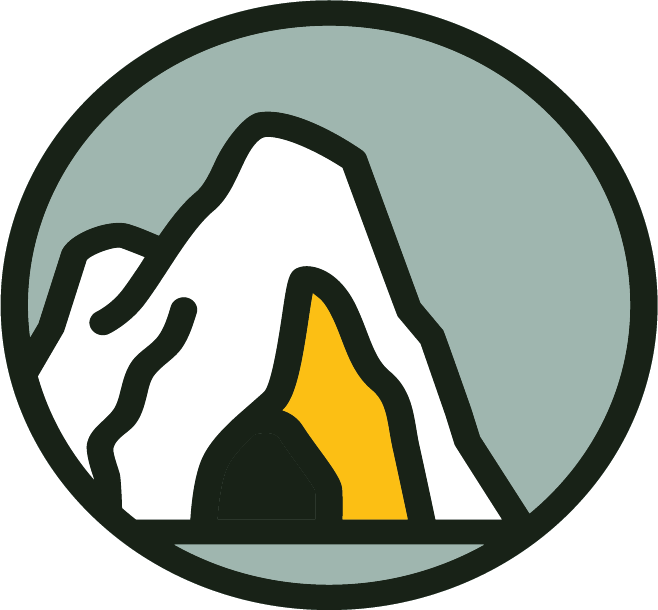 A Gamonéu cheese aging cave where you can discover the secrets of this spectacular delicacy.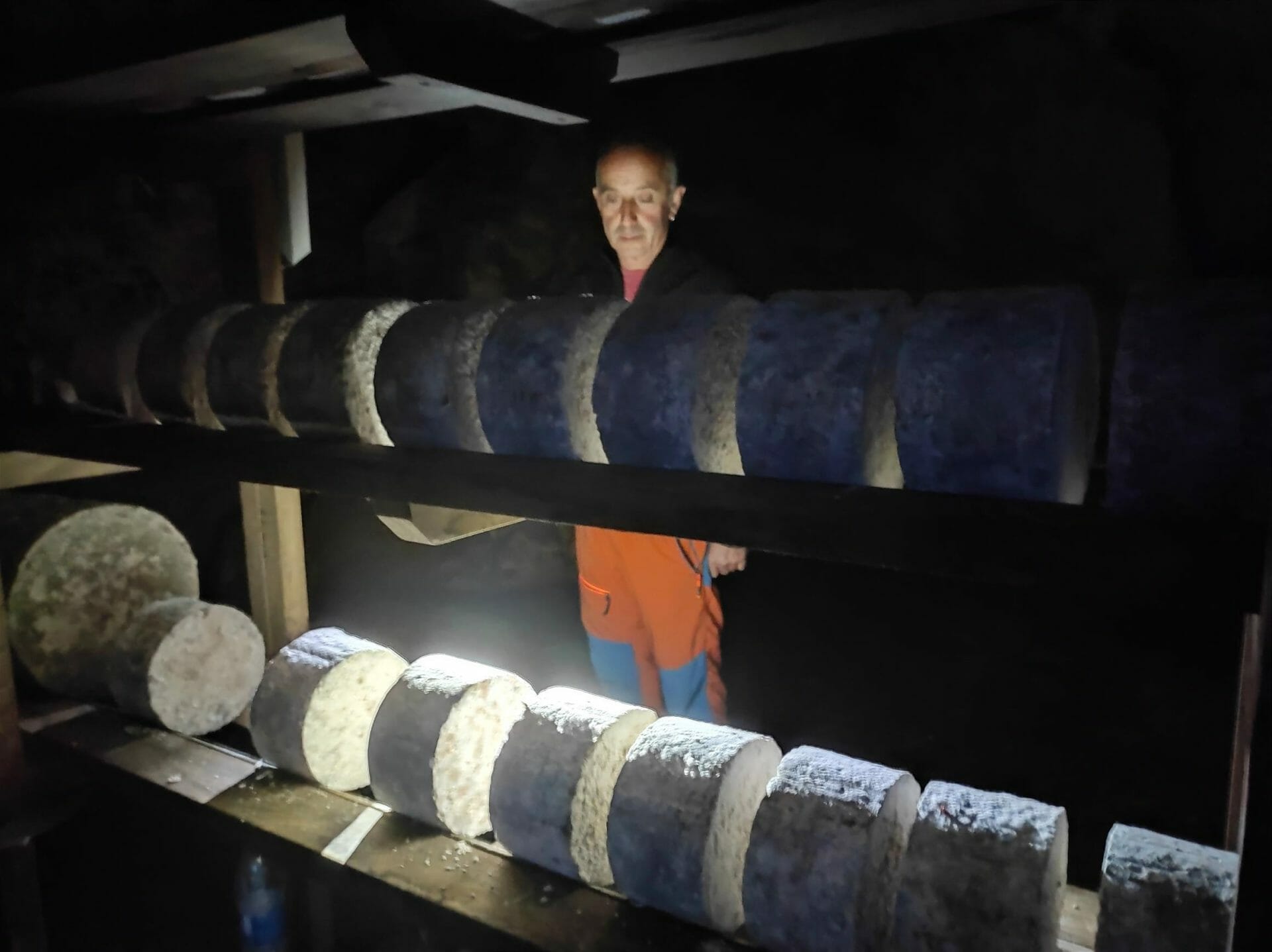 Visit to an authentic Gamonéu cheese ripening cave in Benia de Onís.
Crossing the Ayones river you can discover this easily accessible grotto equipped with traditional "talameras" on which pieces of Gamonéu cheese rest during the ripening process.
The Ayuntamietno de Onís organizes daily visits to this natural cave in small groups where you will walk in the company of a tourist guide from the Tourist Office of Benia de Onís to the entrance of the cave. In total 1 km for which we recommend wearing comfortable shoes.
Once in the cave, we will explain in situ the special characteristics of Gamoneu cheese, whose flavor is due in part to its maturation system in natural caves where it remains for 2 months or more. There, the action of fungi and yeasts give it its characteristic aroma and flavor. It will end with a small Gamonéu cheese tasting.
It is ESSENTIAL to BOOK in advance for the visit by calling 616 64 16 16 87.
Prices:
Easter Week (April 3 to April 9, 2023) FREE ADMISSION.
From April 12 to October 30:
3 € / adults
2 €/children up to 12 years old
Children under 4 years old: free
The activity includes:

1 hour and 15 min. tour with a guide
1 km walk accompanied by a tour guide (45 min)
Entrance to the cave (15 min)
Gamonéu cheese tasting (15 min)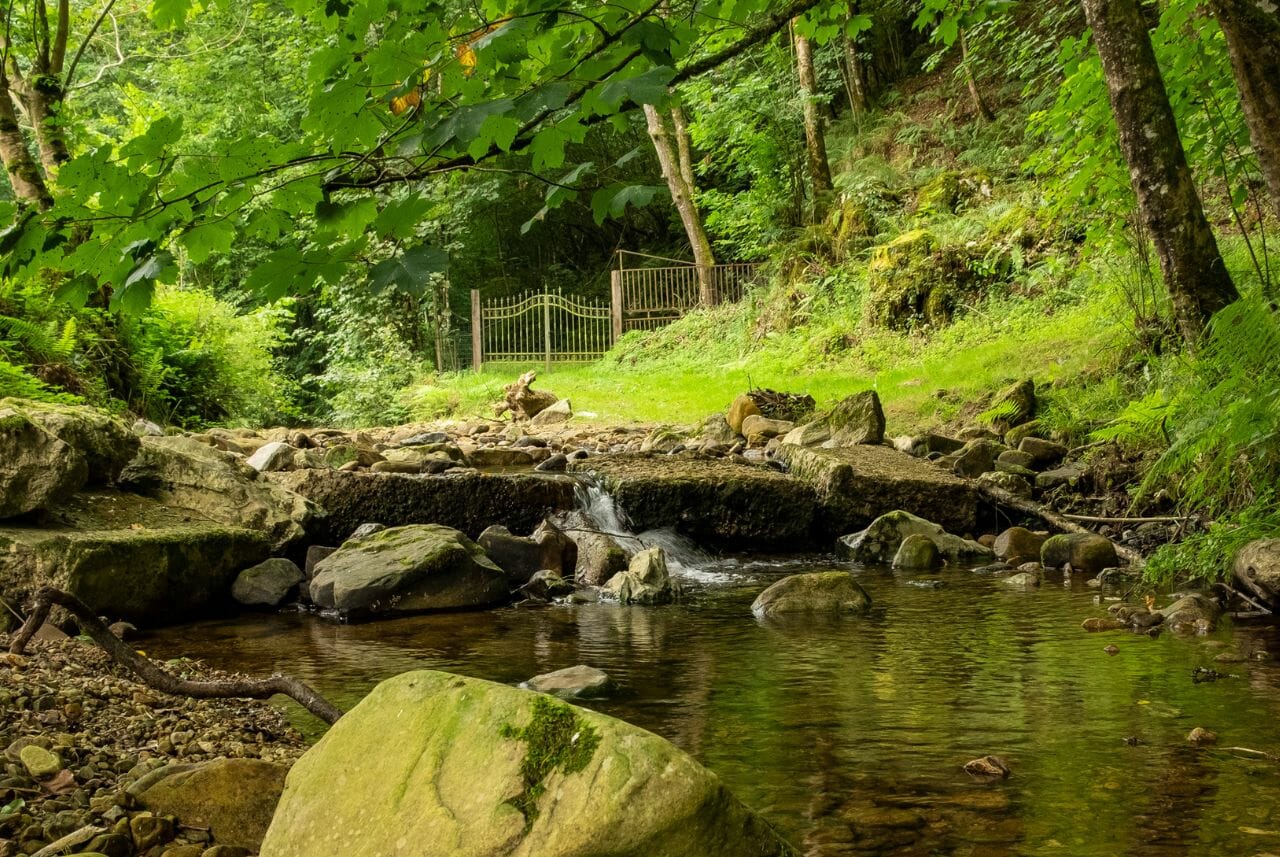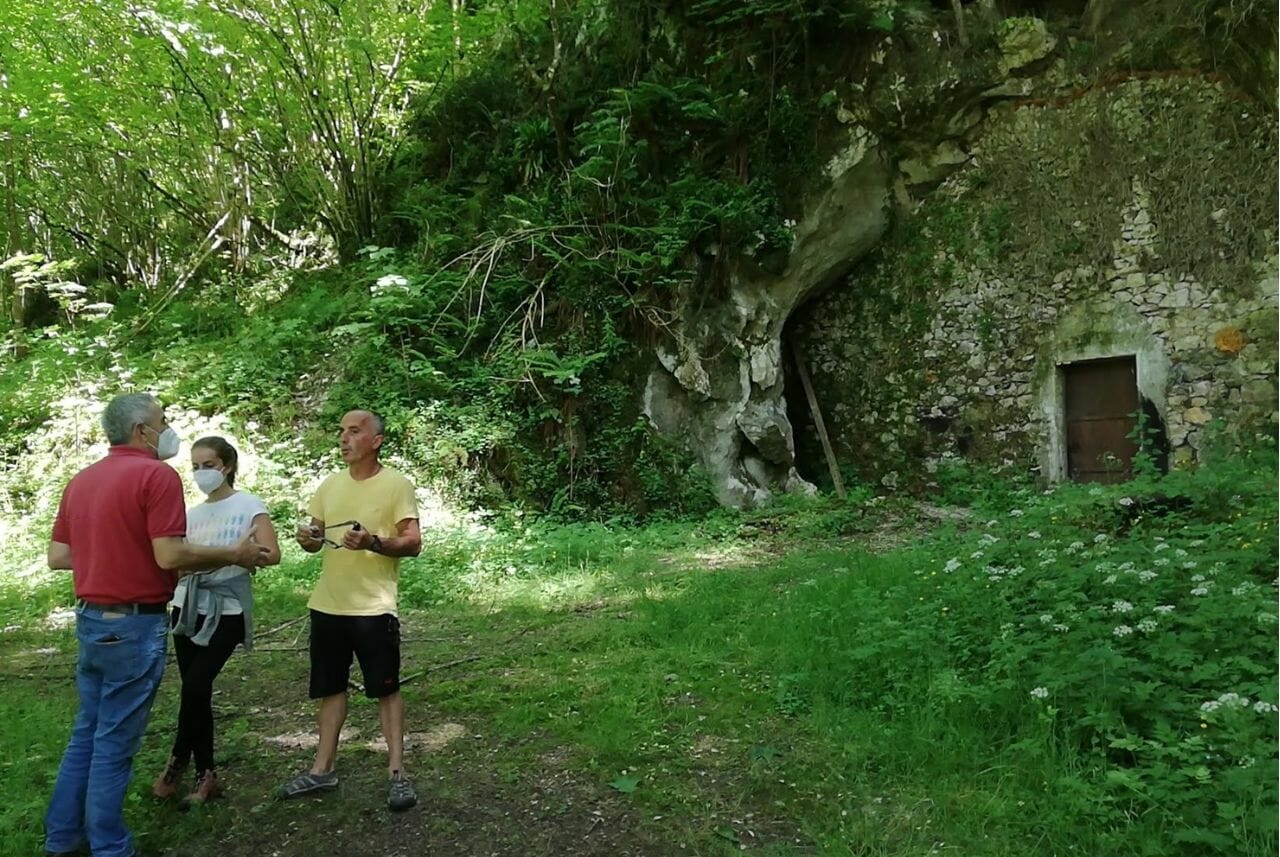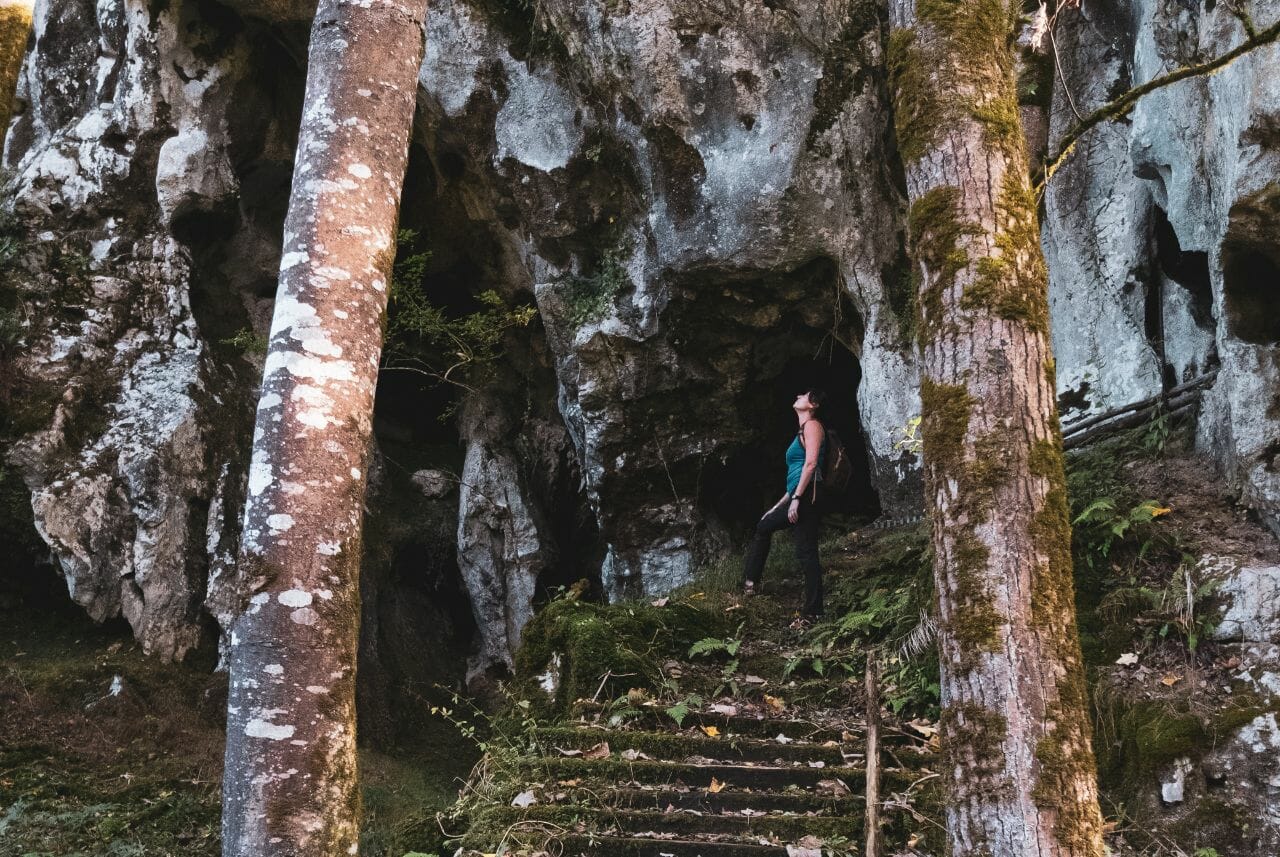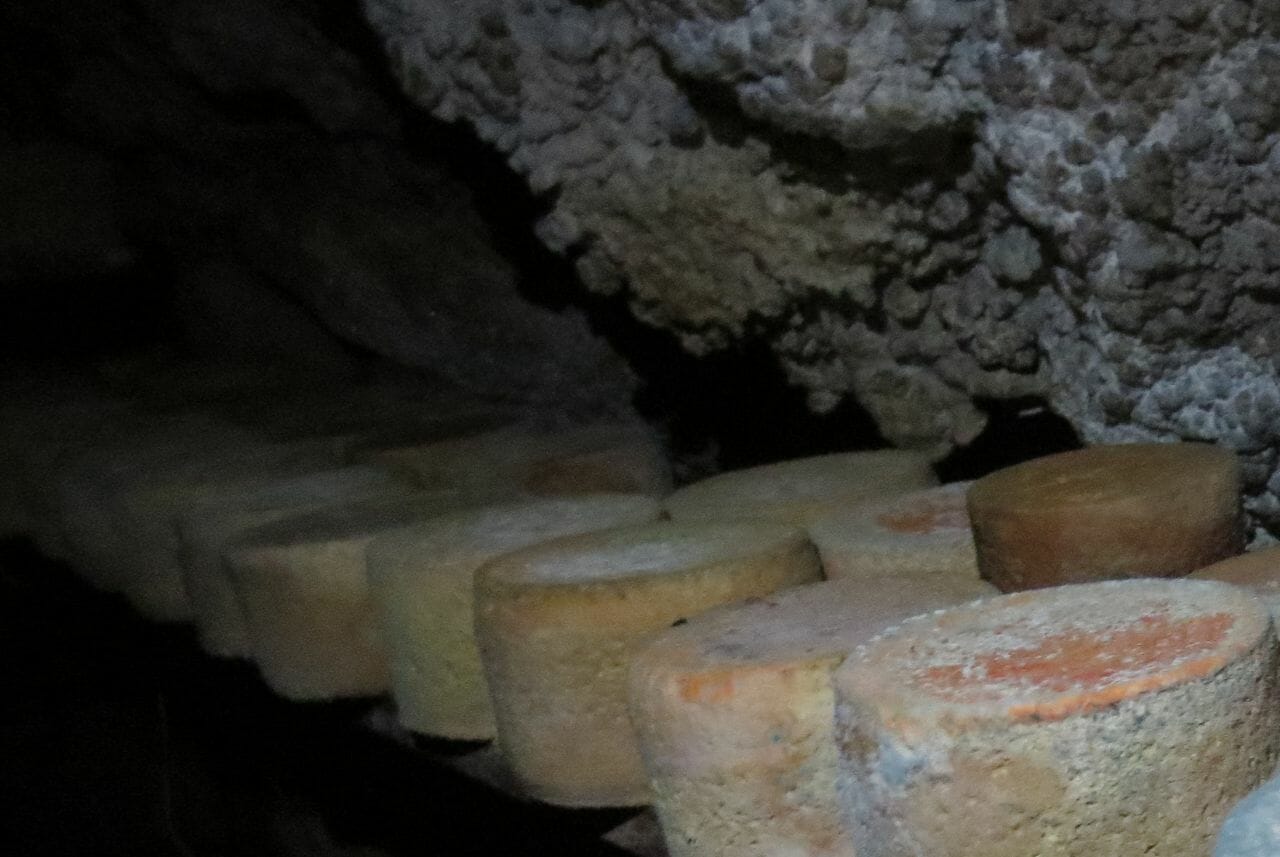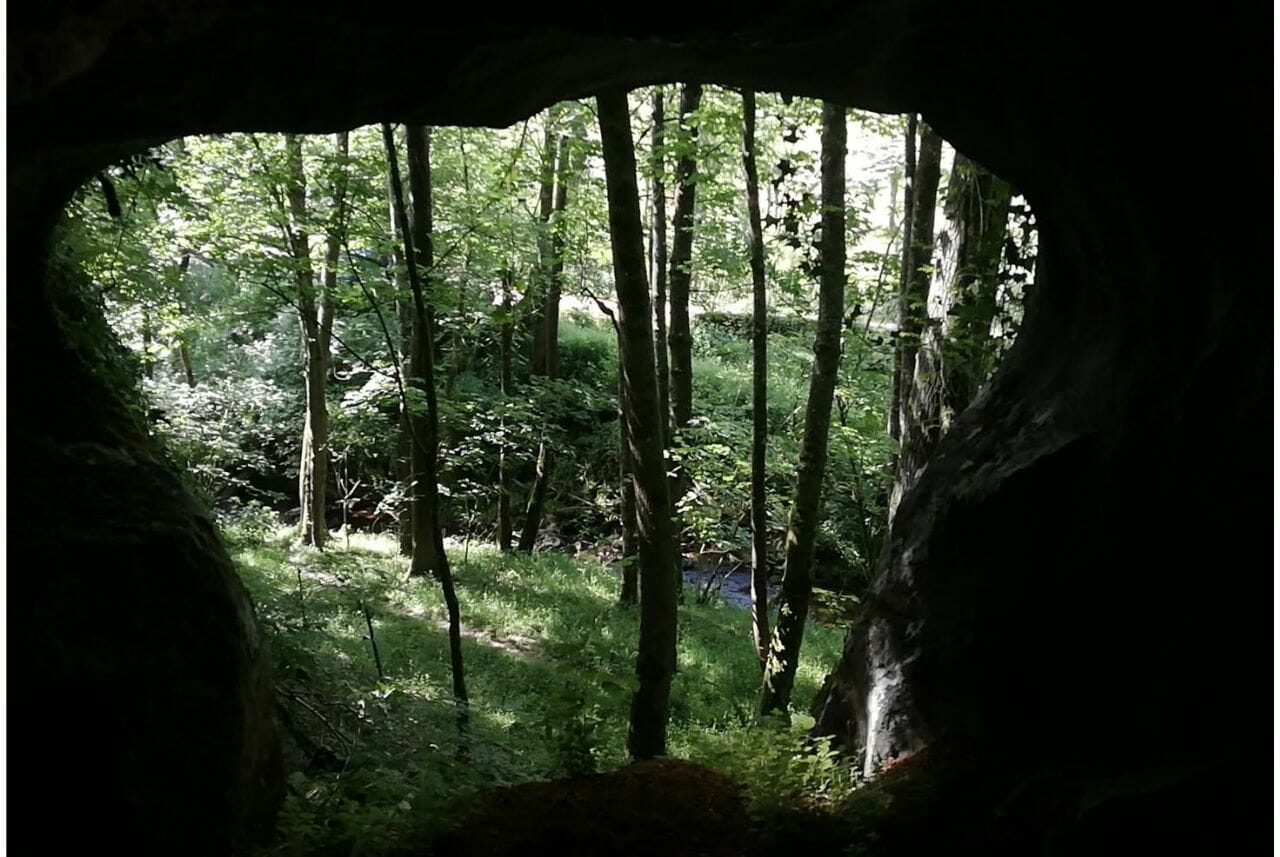 Where?
Departure from the Tourist Office (Benia de Onís Visitor Center).
How long does it last? 1h15 min (walk 1 km + cave entrance (15min) + Gamonéu cheese tasting
When can it be done? From April 1 to October 30 from Wednesday to Sunday
In which languages? In Spanish
Is it suitable for families with children? Yes
Tourist information office