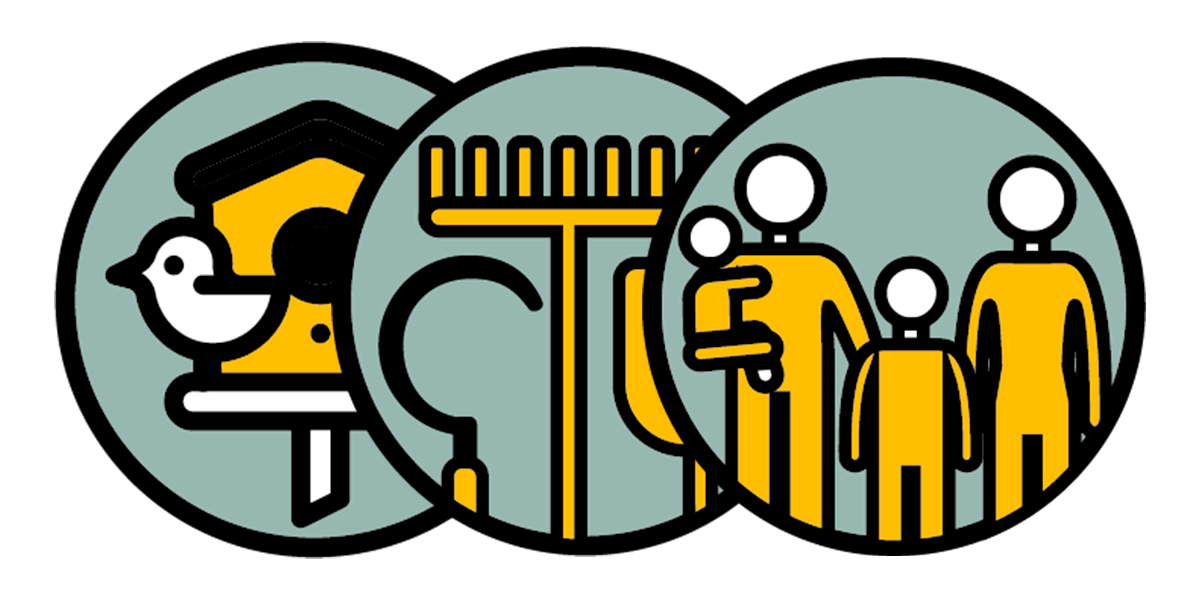 Experiences
Enjoy Onís with organized activities and guided tours.
We give it to you so that you only have to worry about enjoying yourself.
Choose from our catalog of experiences among adventure activities, for the whole family, in contact with nature or to enjoy our local culture. Visit a farm, taste Gamonéu in our cheese factories, go spelunking, watch the bearded vulture… You will be short of time!