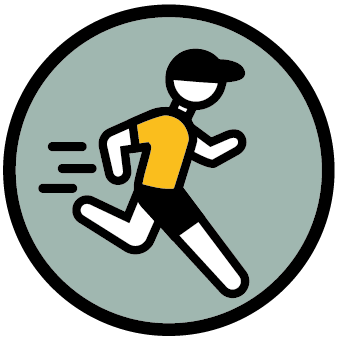 Running in Onís
Trail and running routes in Asturias, run, train or compete.
If you are a lover of running or mountain trail and want to practice your hobby in Asturias, Onís offers you a wide range of possibilities.
If you are spending a few days in Asturias and you feel like going for a run, in Onís we have a fantastic network of trails that offers you signposted routes of different lengths and gradients. Surely one of them adapts to what you are looking for!
Don't miss the opportunity to run on soft terrain in a rural and natural landscape that will make you fall in love.
Running in Onís is another story!
If your thing is the Trail, there are two emblematic mountain races in Asturias that are in the municipality: the GTPE-Picos de Europa and the Trail Queso Gamonéu, which stand out both for their hardness and their great beauty.
You can come to train and spend a few days in Onís, stay in one of our establishments and enjoy alone or accompanied by one of the most unknown councils of the Picos de Europa.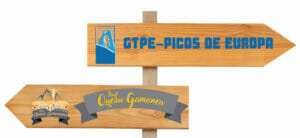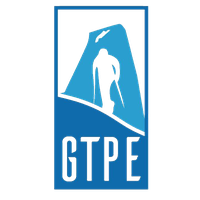 One of the most renowned races in northern Spain in the Western Massif of the Picos de Europa. It is organized by a team with extensive experience, with the support of the City Council of Onís.
It is a spectacular route, for its beauty and its hardness. It starts in Benia de Onís and enters the Picos de Europa National Park, with 4 levels of difficulty.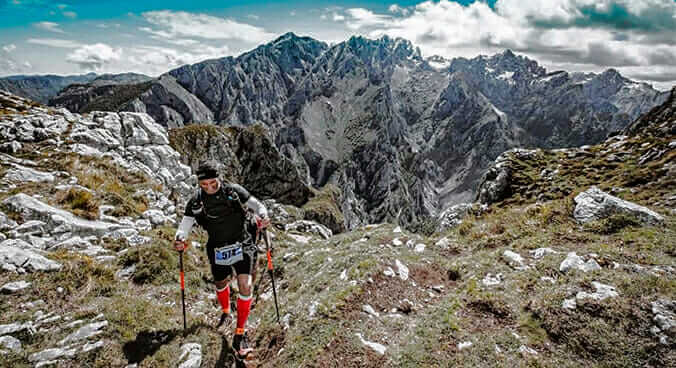 Information
Find all the detailed information on the Trail website, with downloadable gpx for training!
Onís, Trail Running paradise in Asturias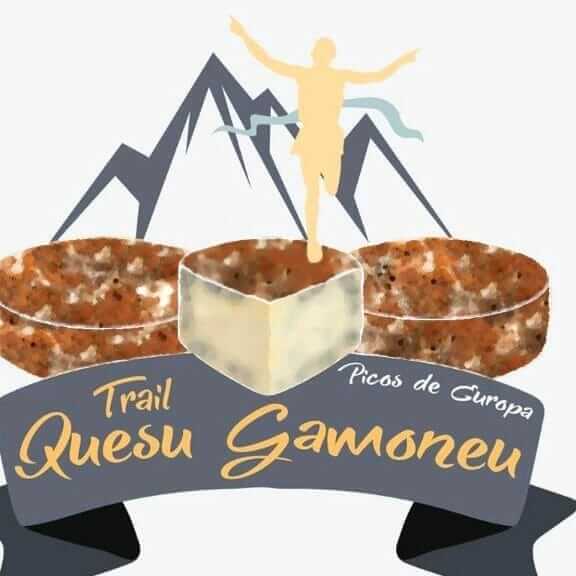 A traditional trail in Onís, Asturias, which is usually held in October. It is a circular route that starts in Benia and ascends to the base of Pico Pandescura.
CHARACTERISTICS
> 16.3 km
> Benia-Base Pandescura-Benia
> 1,980 m m cumulative elevation gain
If you want to compete, check the conditions of registration in the Facebook of the organizers.