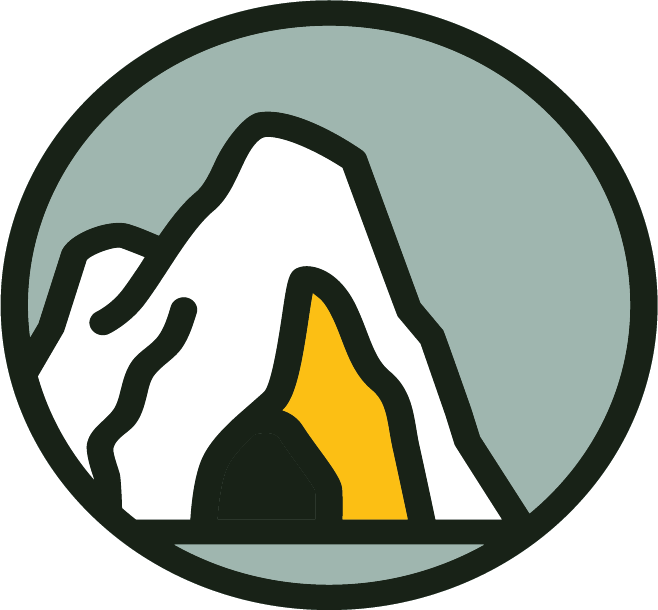 Enjoy Onís
With children, for nature and outdoor sports enthusiasts
In Onís we make it easy for you to enjoy ecotourism in Picos de Europa. With plans to relax in our villages, discover our nature with local guides and have fun with the little ones, knowing the glacial fauna or the bearded vulture.
Experiences in Onís
Enjoy Onís with organized activities and guided tours.
We give it to you so that all you have to worry about is having a good time.
Have fun with kids
Whatever your family is, you will have plenty of days to have fun with the many plans with children that we offer you in Onis. Choose and combine our proposals and plan unforgettable days.
Relax in our villages
Proposals for those who come to Onís to relax as a couple or with friends and want to combine gastronomic tourism and rest, with a little activity in our rural environment.
Connect with nature
Onís is for nature lovers: for ornithologists, for botanists, for landscape photographers, for all those who want to enjoy nature…
High altitude sports
Onís is a quiet destination in the heart of the Picos de Europa to practice sports in nature such as running, trail, climbing, mountaineering, mountain biking, gravel…