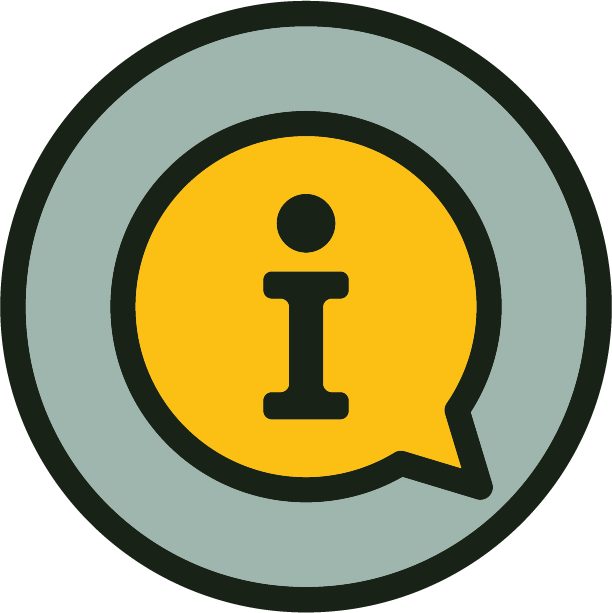 How to get to Onís
Getting to and around Onís
Onís, nestled in the heart of the Picos de Europa and only 25 minutes from the coast. A perfect place as a base of operations to enjoy the range of activities offered by this Asturian municipality and is a stone's throw from the beach and the most emblematic places of the National Park.
Benia de Onís, capital of the municipality, is accessed by the AS-114 road, which crosses it.
Kilometers by road from nearby tourist centers and locations are:
Oviedo: 78 Km.
Gijón: 97 Km.
Covadonga: 11 Km.
Cangas de Onís: 15 Km.
Beaches of Llanes: 23 Km.
Arenas de Cabrales: 16 Km.
Cares Trail: 23 Km.
Santander: 123 Km.
Three local cabs provide services based in Onís:
Eloy Rodríguez (Benia de Onís) Tf. 696 58 97 45
Roberto Fernández (Benia de Onís) 985 84 41 33
Lucas Rojo (Benia de Onís) 689 748 842
Although it provides service only from Arriondas or Cangas de Onís, ALSA has a bus line with a stop in Benia de Onís. Services to Arriondas and Cangas from the main cities in the region are more frequent.
ALSA (check their website)

Service from Arriondas and Cangas de Onís.
Stop next to the City Hall.
Telephone: 985 96 96 96 96 and 902 42 22 42 42
The nearest airports are:
Asturias Airport (OVD).

Located in the municipality of Avilés. 1 h 35 min from Benia de Onís by road.

Santander Airport (STD).

1 hour 25 min from Benia de Onís by road.