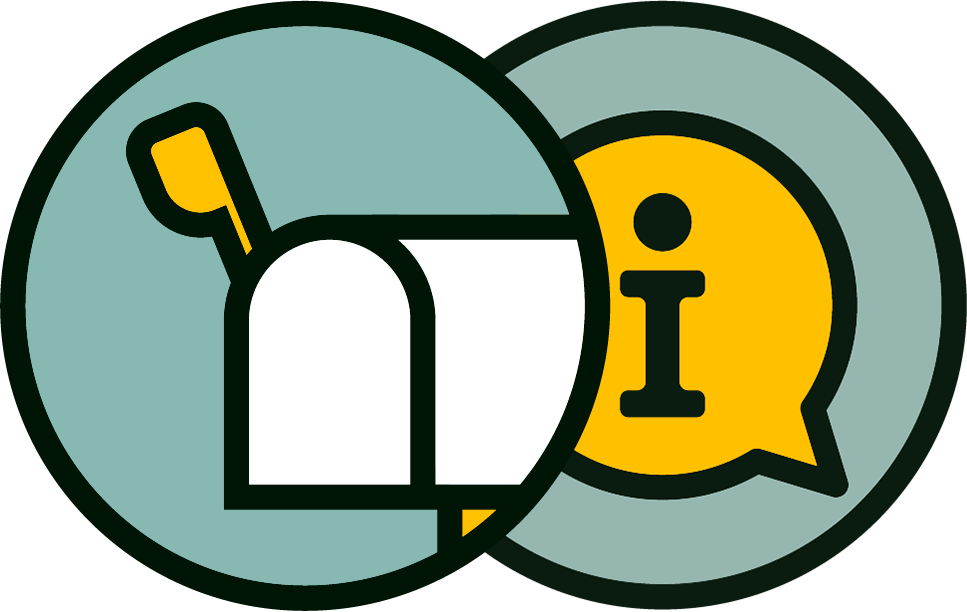 We are at your disposal to solve any doubt or question about what to do in Onís during your stay; information about hiking trails, guided tours, plans with children, cheese factories, museums, restaurants, services and much more!
You can come to our office in Benia de Onís, or make your inquiry by e-mailor by telephone
We are here to help you!
Onís Tourist Office
Bearded Vulture Mountains Visitor Center (Benia de Onís)
Phone: 616 641 687
E-mail: turismo@concejodeonis.es
Hours: Wednesday to Sunday (Monday and Tuesday CLOSED)
Mornings from 10.30 a.m. to 3.00 p.m.
Afternoons from 16.00 to 19:30h
Responsible for the treatment: Ayuntamiento de Onís. Purpose: To process and manage the request for information. Exercise of rights: You may exercise your rights of access, rectification, deletion, as well as other rights, before the City Council of Onís – Carr. General, 33556 Benia de Onís (Asturias), indicating in the subject: Ref. Data Protection or through the Electronic Headquarters.
More information in the following link – Additional information – Contact form and/or through the Data Protection Delegate: dpd.ayuntamientos@i-cast.es