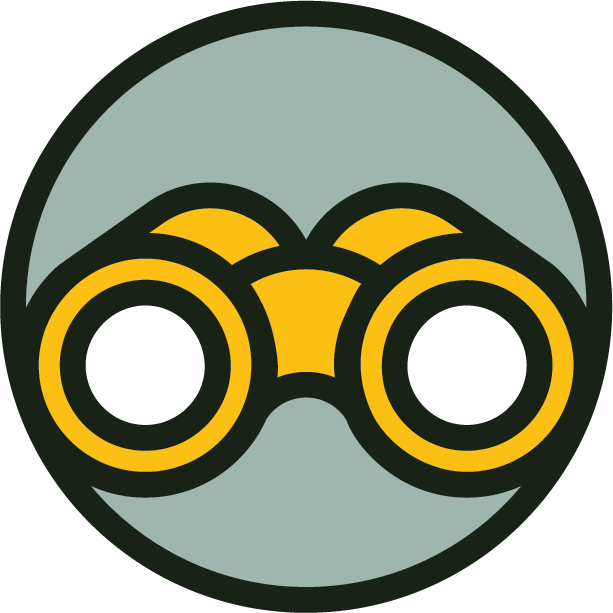 "The trip to a natural area to get to know it, interpret it, enjoy it and tour it while appreciating and contributing in a practical way to its conservation, without generating impacts on the environment and positively impacting the local population".
Ecotourism Declaration of Daimiel, 2016.
It is a tourism that revolves around nature and local culture.
It includes pedagogical and nature interpretation aspects.
It is offered by specialized local companies.
Minimizes negative impacts on the natural and socio-cultural environment.
It contributes to the preservation of local and cultural values as well as the economy and rural population fixation.
In Onís we are committed to promoting ecotourism in Picos de Europa.
We have the privilege and responsibility of living in a territory of high environmental value, in the heart of the Picos de Europa National Park, and tourism is one of the pillars of our economy.
We firmly believe that development cannot be uncontrolled and that we are guardians of our nature and traditions. That is why from the local administration we have developed a Tourism Sustainability Plan and we are working hand in hand with our entrepreneurs to promote this form of tourism and encourage sustainable development in our territory.
Environmental improvement of our local companies
We are working with our local entrepreneurs on an environmental audit program. We detect where they can improve sustainability in their business and help them develop an improvement plan. By doing so, they minimize their environmental impact in aspects such as energy efficiency, waste management, promotion of the consumption of local products, knowledge and transmission to their customers of environmental values or the environmental regulations of our surroundings.
Sustainability of public facilities and services
We are improving sustainability in municipal management, with the implementation of technologies for reduce emissions in our public facilities, the detection and elimination ofblack spots and illegal dumps, the maintenance of our trails and recreational areas and enhancing neighborhood participation in the environmental management of the municipality, with a green citizen mailbox.
Training our entrepreneurs is vital for them to become ambassadors and guardians of our territory. For them we are developing a training plan to improve their skills in sustainability and the quality of their services and, at the same time, provide them with tools to create quality ecotourism services and experiencesaligned with the objectives of the Sustainability Plan.
Our goal is to reduce as much as possible the emissions produced by tourists who want to know and move around our council. That is why we are recovering traditional trails and paths so that they can be traveled on foot or by bicycle. In addition, we have several electric vehicleand electric bicycle charging points throughout the country. Soon we will also provide a low-impact transportation service to the National Park in electric vans.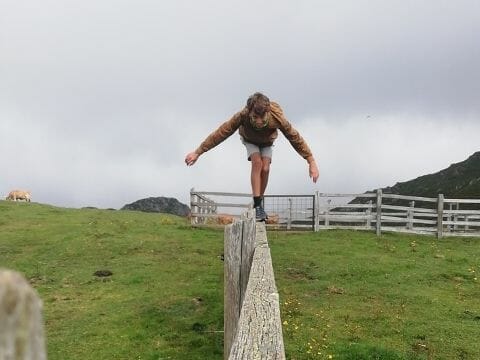 In our ecotourist decalogue we give you some guidelines to make your visit to Onís more sustainable.
Make your contributions and proposals to improve the sustainability of tourism in Onís.