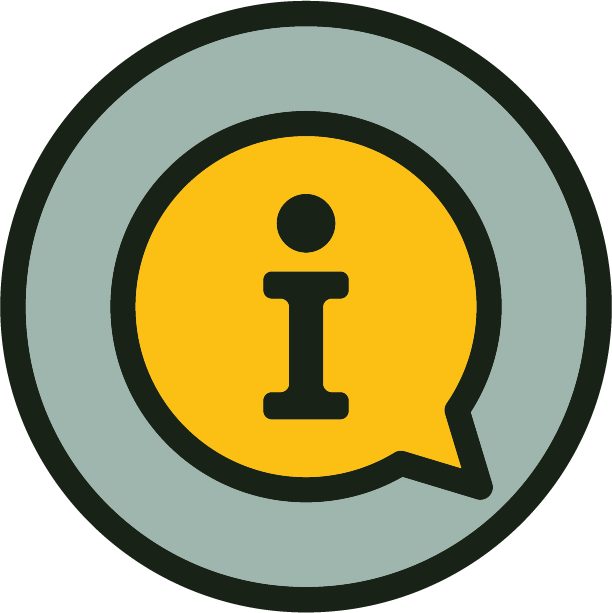 Plan in Onís
All the information you need to organize your stay
Find where to stay, where to eat or where to get information and do not miss a single detail of Onís.
Plan your stay based on the calendar of events and festivals, check the schedules of our museums or prepare your routes and make it unforgettable.
Arriving and moving
Nestled in the heart of the Picos de Europa and only 25 minutes from the coast. A perfect place as a base of operations to enjoy the range of activities we offer.
Tourist Office
Your information point to know Onís and all the tourist offer we have to offer.
Recreational areas
Recreation and rest areas, to enjoy the views, eat or have a snack while breathing the fresh air of Onís.
Guided activities
Find local professionals and experts for your outdoor activities: climbing guides, mountain guides, nature guides…
Museums
Onís offers two very interesting Nature Interpretation Centers run by experienced guides: the Avín Glacial Fauna Center and the Bearded Vulture Mountains Center.
Lodging
Onís offers accommodations for all tastes. Hotels, Cottages, Apartments, … browse and find the one that best suits your needs.
Eating and drinking
Onís offers bars and restaurants for all tastes where you can taste our gastronomy or have a drink.
Stores
Onís offers you establishments to meet your needs. Find what you need by browsing the map or searching our listings.
General Services
Onís offers public and private services to meet your needs. Find what you need by browsing the map or searching our listings.
Download brochures
Planning a trip to Onís? Download these convenient PDF files with all the practical information, which you can even use without spending data.
Webcams and weather
Find out what has happened in the last 24 hours on the webcams as well as the current weather and weather forecast for the next few days.
Agenda
Livestock contests, fairs, mountain races and popular festivals fill the calendar of Onís.
Ecotourist Decalogue
If you want to contribute to make your visit to Onís more sustainable, here are some guidelines to be a true ecotourist.