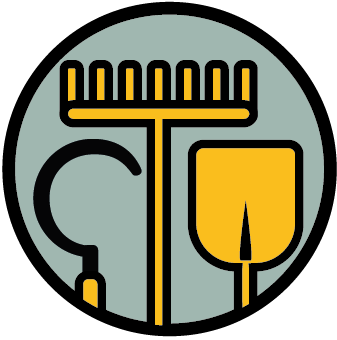 Our culture
Festivities, gastronomy and tradition in Onís
In the center of the region of the Picos de Europa, Onis remains little overcrowded, preserving its essence, a secret destination in which to enjoy the authentic Asturian rural culture.
Our livestock tradition
Our traditional culture is closely linked to our mountainous terrain, which has conditioned the way of life of our people.
We are an essentially cattle-raising territory, with customs and traditions linked to the transhumant livestock to our ports and the production of our exquisite Gamonéu cheese, one of the best kept treasures of Asturias.
Our rural culture
In a quiet tour through our villages you can breathe the authentic rural life of Asturias.
Discover our traditional architecture, with churches, mansions, farmhouses, fountains, granaries and wash houses, and appreciate first hand the agricultural work and how we live in the countryside.
Our gastronomy
Our gastronomic tradition is based on local products, such as veal, goat or lamb stews, bean stews and boroñas with pork sausages, paired with cider.
A simple and tasty cuisine that you can enjoy in our restaurants.
Our parties
To soak up our culture, nothing like visiting us in our traditional festivals and competitions of Gamonéu Cheese and Fiesta del Segador.
We share with you our joy and our devotion to our patron saints and local customs.
Agenda
Don't miss an event
Gastronomy
Enjoy traditional dishes
Parties
Parties and celebrations
Experiences
Guided activities