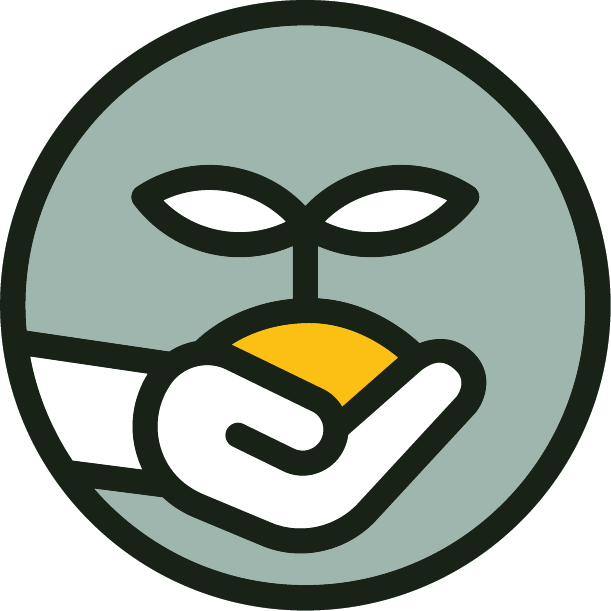 Immerse yourself in the forests of Onís and connect with nature with all five senses.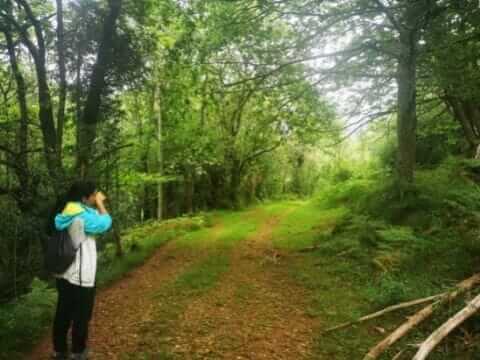 A leafy chestnut forest accessed by the route S3. Las Bobias and Pelamoru forest routefrom the town of Villar.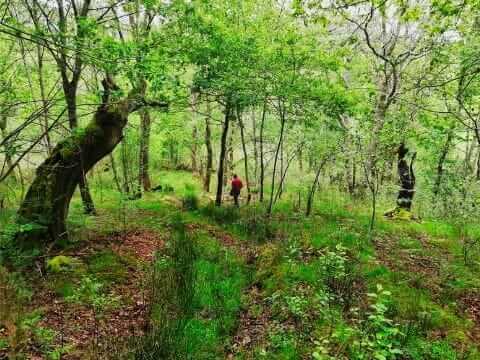 A forest of fir and birch trees that you will reach by a pleasant walk that starts in Sirviella and is part of the Ruta S4. Sirviella and Evergreen Route.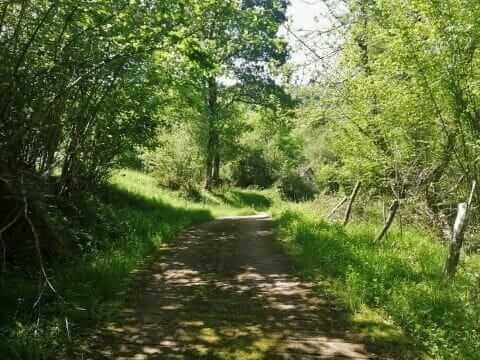 Forest of the Castru Hermitage
This bucolic mixed forest with carbay trees and ash trees is accessible by the road that leads to the hermitage of Castru, from the town of Avín, along the route S2. Castru Hermitage Route.
VISTA
Look closely at how the trees are arranged, the details of the different leaves, the bark, flowers and fruit… Appreciating the colors, shapes and textures, from the large trees to the tiny insects, will be a spectacle for your eyes.
EAR
If you enter in silence, the forest lets itself be heard. Pay attention to how it speaks to you: the creaking of the wood, the wind rustling the leaves… You may hear some animals moving through the undergrowth and you will surely enjoy a whole symphony of birds that you can try to differentiate.
OLFATO
The forest changes its scent at different times of the year and offers you strong and subtle aromas, such as damp earth, flowers in spring or the scent of an animal.
TOUCH
Touch and feel on your skin the bark of the trees, how soft and fluffy some mosses are, how the hedgehog prickles on a chestnut…
TASTE
The forest offers many flavors that those of us who live in the countryside have taken advantage of since ancient times: mushrooms, chestnuts, honey, game… ingredients used in our traditional cuisine, which you can taste in our restaurants.
Use two fingers to zoom and navigate the map.
LEAVE NO TRACE
Remember to be very respectful on your walks in the forest:
Be silent.
Leave everything as you find it.
Take only memories with you: emotions, images in your head, in your camera or your notebook.