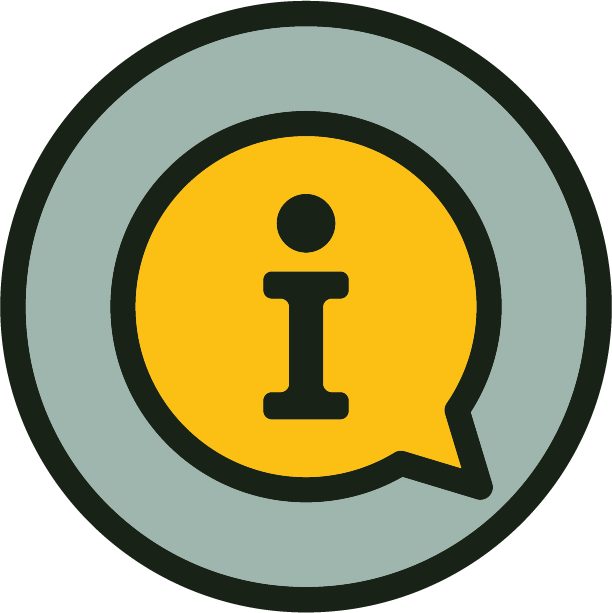 Museums in Onís
Bearded Vulture Mountains and Glacier Fauna Interpretation Centers staffed by expert guides
Onís offers two very interesting Nature Interpretation Centers run by experienced guides: the Avín Glacial Fauna Center and the Bearded Vulture Mountains Center.
Both are an excellent option to spend some time with the family visiting their permanent exhibitions, participating in their guided tours or as a starting point for the various activities they offer.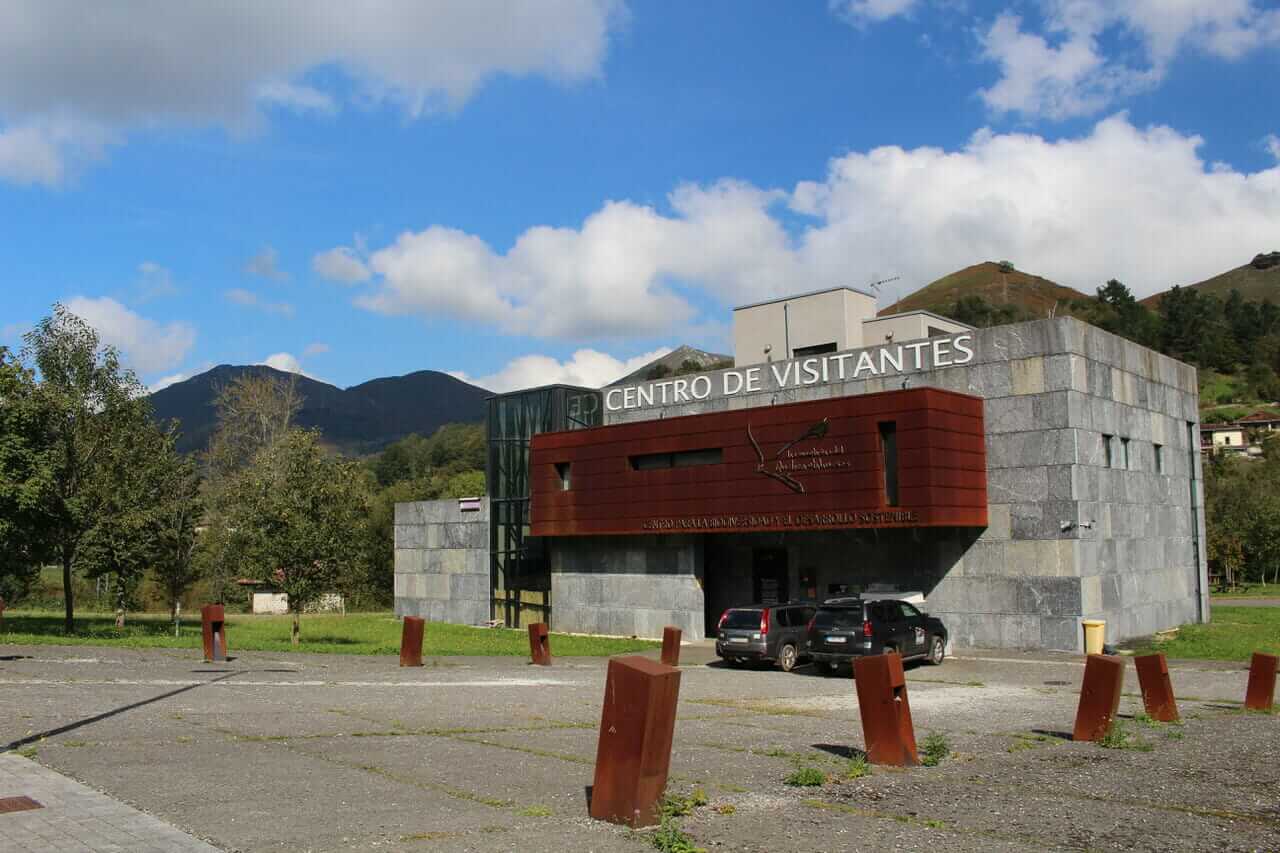 C.I. The Bearded Vulture Mountains
Inspired by the mountains of the Picos de Europa, the Center for Biodiversity and Sustainable Development "The Mountains of the Bearded Vulture" offers visitors a space for meeting, participation and awareness.
Shepherds, mountains and bearded vultures are the common thread with a permanent interpretative and interactive exhibition.