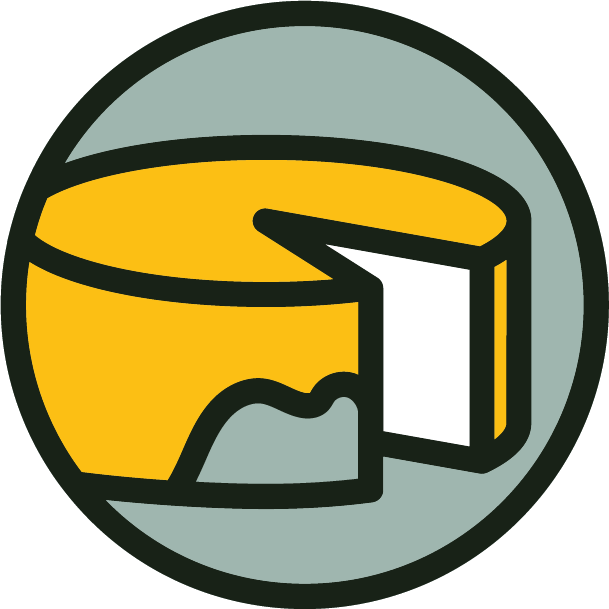 All the flavor of our land concentrated in a locally produced three-milk cheese, made with care and matured in a cave as in the past.
Quiet plans
IN OUR VILLAGES
Proposals to relax as a couple or with friends and combine gastronomic tourism and relaxation with a bit of activity.
Family plans
with children
Whatever your family is, you will have plenty of days to have fun with the many plans with children that we offer you in Onis.
Ecotourism plans
in nature
Onís is for those who want to enjoy the Asturian nature and the Picos de Europa far from overcrowding.
Sports activities
DOING SPORTS
Practice your favorite outdoor sports in the heart of the Picos de Europa: running, trail, climbing, mountaineering, mountain biking, gravel…
Ecotourism in
Picos de Europa

ACCOMMODATION
Hotels, cottages, lodges and campgrounds for all tastes

EAT
Restaurants and bars to taste our gastronomy and have a cider.

BUY
Stores to meet your needs and buy local products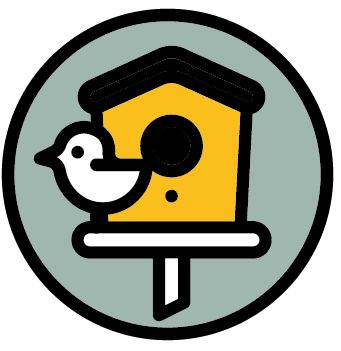 ornithological walk
ORNITHOLOGICAL WALK
A beautiful trail on the banks of the Güeña River, in a bird micro-reserve, equipped with nesting boxes and identification panels.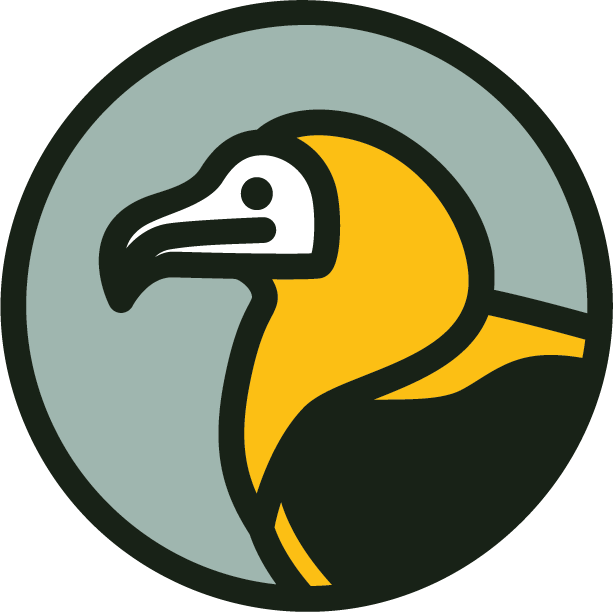 observe the bearded vulture
BEARDED VULTURE
Observe the bearded vulture and other birds of Picos de Europa in the wild with guides from the Foundation.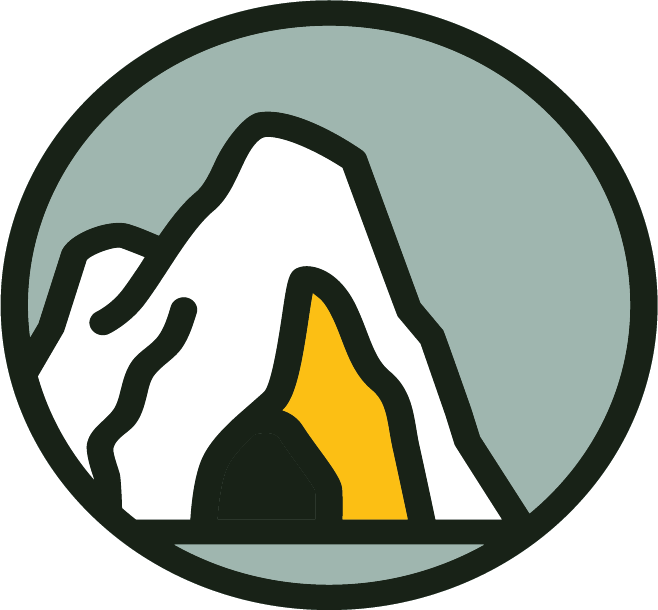 caving in La Peruyal
LA PERUYAL CAVE
Discover the skeleton of the prairie rhinoceros in a beautiful cave, with expert guides.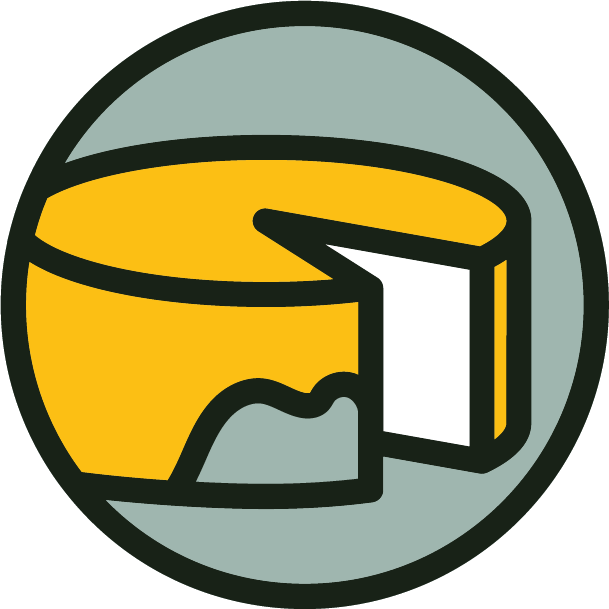 visit cheese dairies
QUESERÍAS
Experiences guided by our artisan cheesemakers, producers of the famous Gamonéu cheese.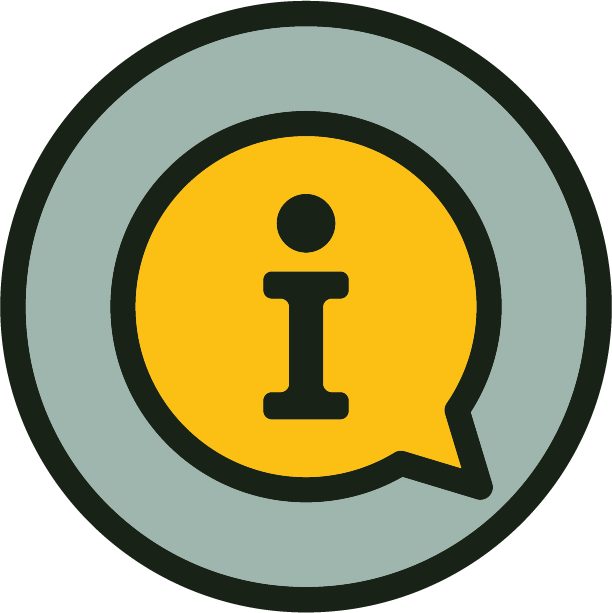 museums
MUSEUMS
Visit the interpretation centers of the Bearded Vulture Mountains and Glacial Fauna,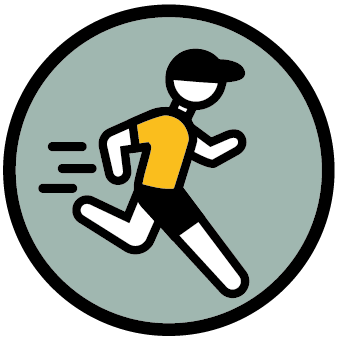 mountain races
TRAILS
The paradise of mountain races, home of the Gran Trail of the Picos de Europa and the Gamonéu Cheese Trail.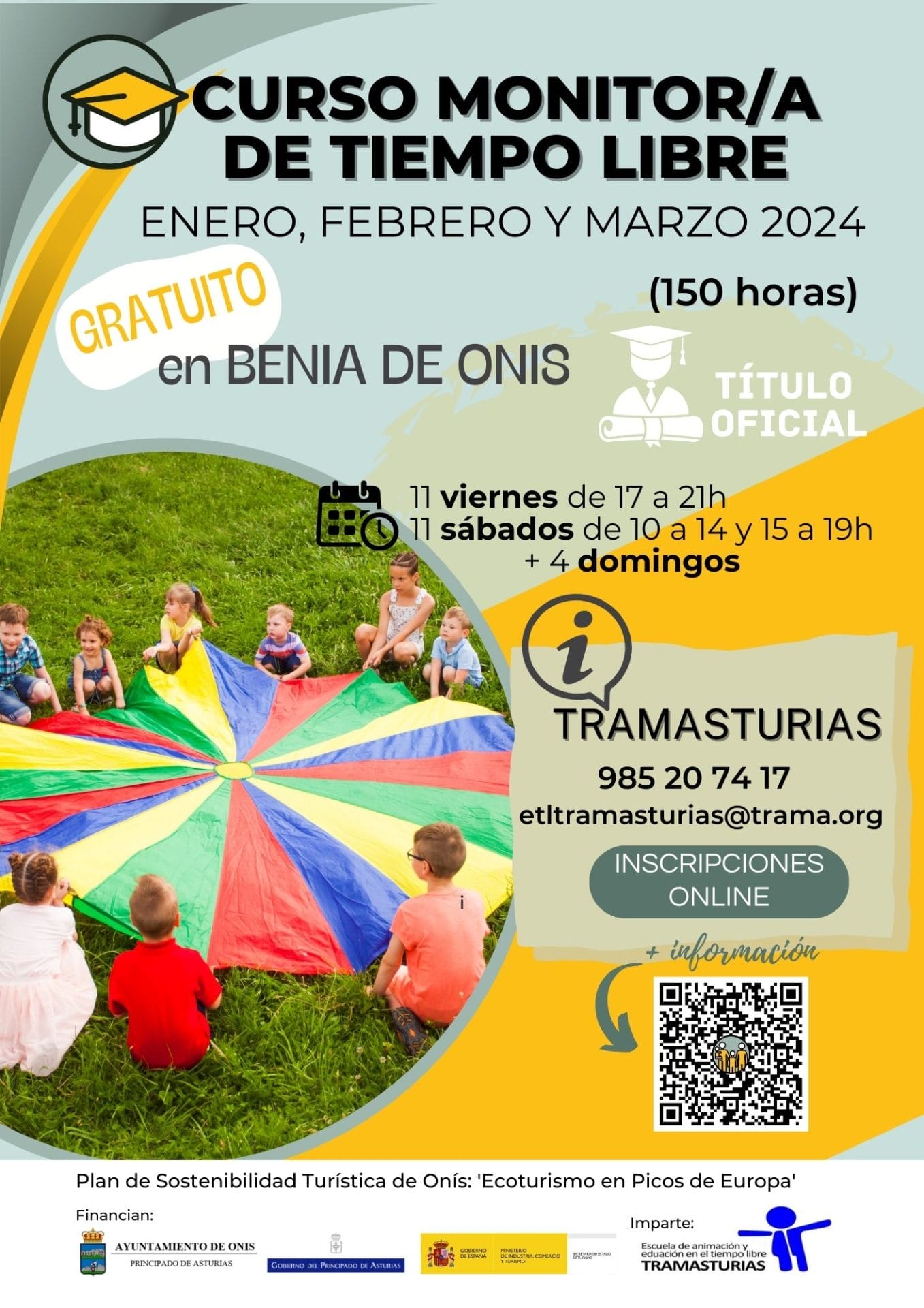 Jan 12
- Mar 24, 2024
Benia de Onís
Titulación OFICIAL HOMOLOGADA por el Principado de Asturias y de validez nacional LUGAR: Benia de Onís FECHAS: Del 12 de enero al 24 de marzo de 2024 INSCRIPCIONES: Online (hasta el 20 de diciembre 2023) DURACIÓN: 150 horas (Fase teórico-Práctica)