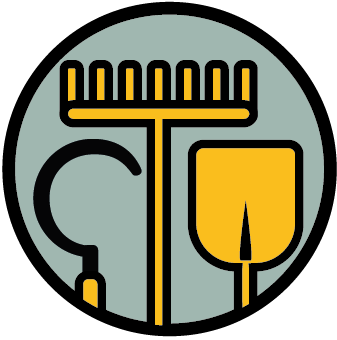 Proposals for those who come to Onís to relax as a couple or with friends and want to combine gastronomic tourism and rest, with a little activity in our rural environment.
Our villages at your leisure
Activities to do at your leisure, unhurried, and combine them as you like: walks in the surroundings of our villages, tours to learn about our architecture or areas for a picnic.
Activities and experiences in our villages
Nobody better than our neighbors to act as guides and make you feel like farmers for a day, show you how a sheep is milked or how the cheese we keep in caves is made.
La Ruta de Pepín Experience
Agritourism activity
Do you want to immerse yourself in the authentic rural life of Asturias with Pepín?
You will learn, be in contact with animals, walk among meadows, drink cider and eat Gamonéu cheese and other local delicacies.
Visit and tasting at the Vega de Ario cheese factory.
Agritourism activity
Guided visit to the artisan cheese factory, with our family of several generations of cheesemakers and a replica of a hut of the Port to see how Gamonéu was made in the past.
Visit the Demués farm and cheese factory.
Agritourism activity
Get to know our farm and the whole process of making Gamonéu cheese. We accompany you from milking to sales in our local products store.