Visit the Demués farm and cheese dairy with tasting session
Discover how the exquisite Gamonéu cheese is made, from the farm to the table.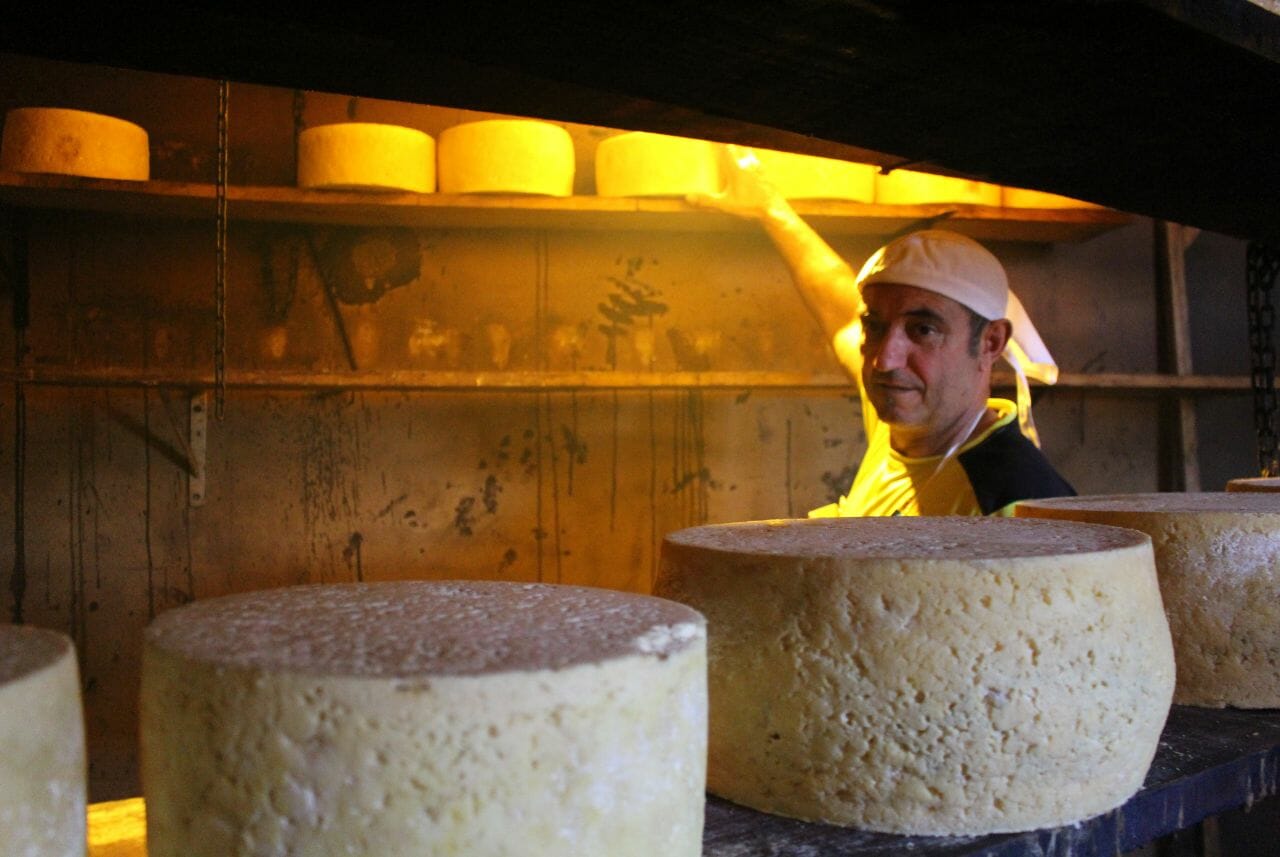 Visit the livestock shed of the Demués cheese factory and learn about the whole process of making the famous Gamonéu cheese.
In the approximately 40 minutes that the visit lasts, you will learn about the manufacturing process, you will see our livestock shed and the way we work, ending with a tasting of our fantastic cheeses.
In our local products store you can take a little piece of our land with you, so that you can relive Onís when you return home.
We are waiting for you, in an unbeatable environment on the route to Belbín and Los Lagos de Covadonga.
Pricing:
5 € / person
Children up to 6 years old: free
Pensioners with discount
The activity includes:

40-minute visit
Get to know the livestock house and the manufacturing processes.
Tasting of our cheese
Schedules:
June to September:
Mornings from 9h to 14h
Afternoons from 16h to 20h
Easter: 8h to 13:30h. 16h to 19h
Where?
In Demués
How long does it last? 40 minutes
When can it be done? Easter and from June to September
In which languages? In Spanish
Is it suitable for families with children? Yes
Feel like a farmer for a day and learn about the Gamonéu production process
YOU CAN'T MISS IT IF…
You like cheese and you want to know how Gamonéu cheese is made in an artisanal way. You want to know the whole process, from farm to table. You want to see how we raise the animals on our farm. You want to taste the exquisite Gamonéu and buy local products in our store.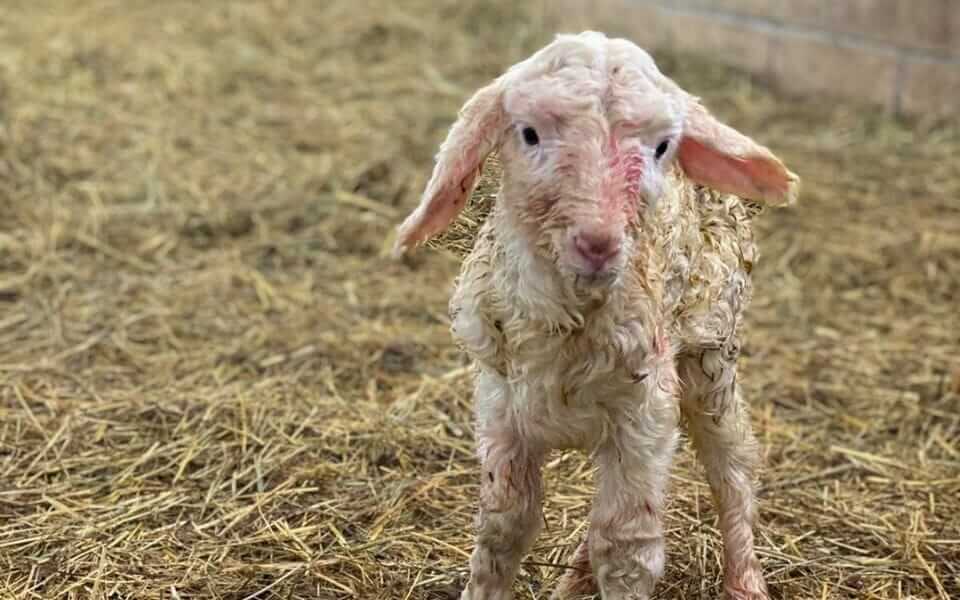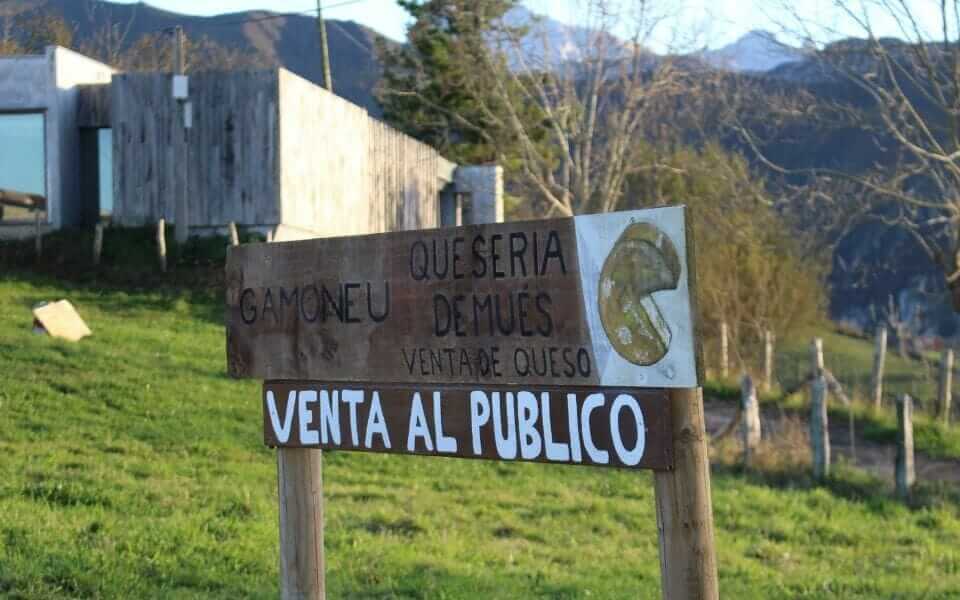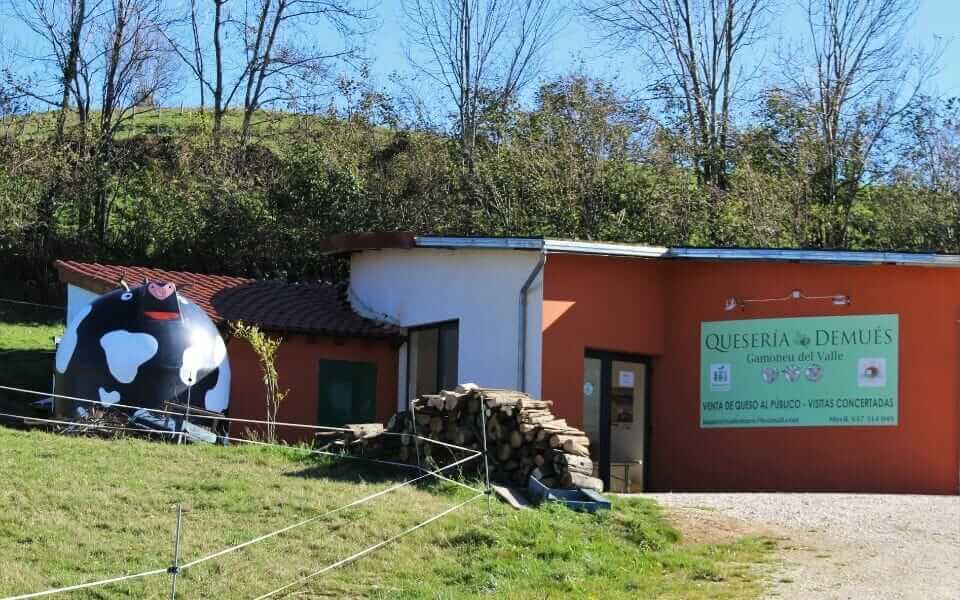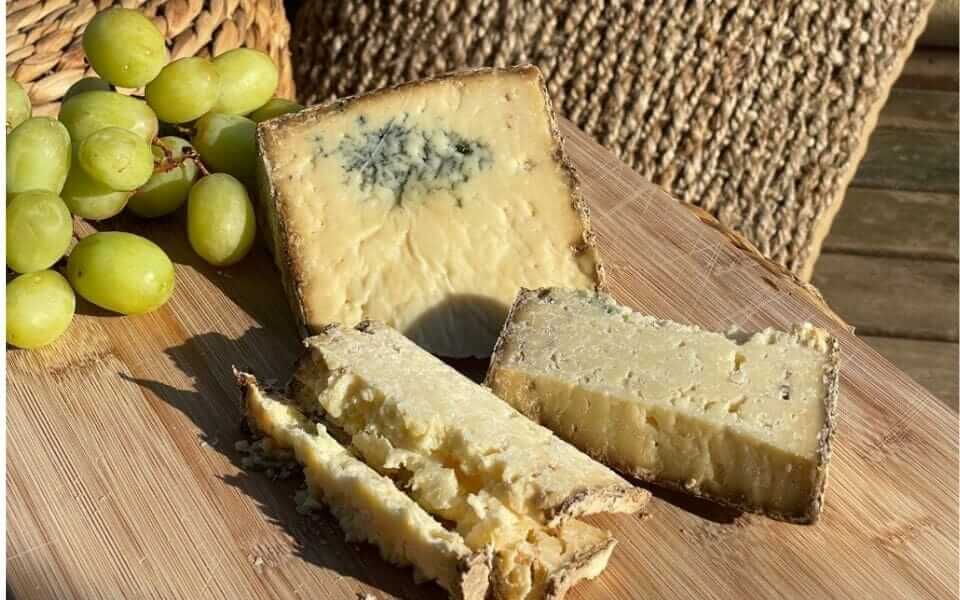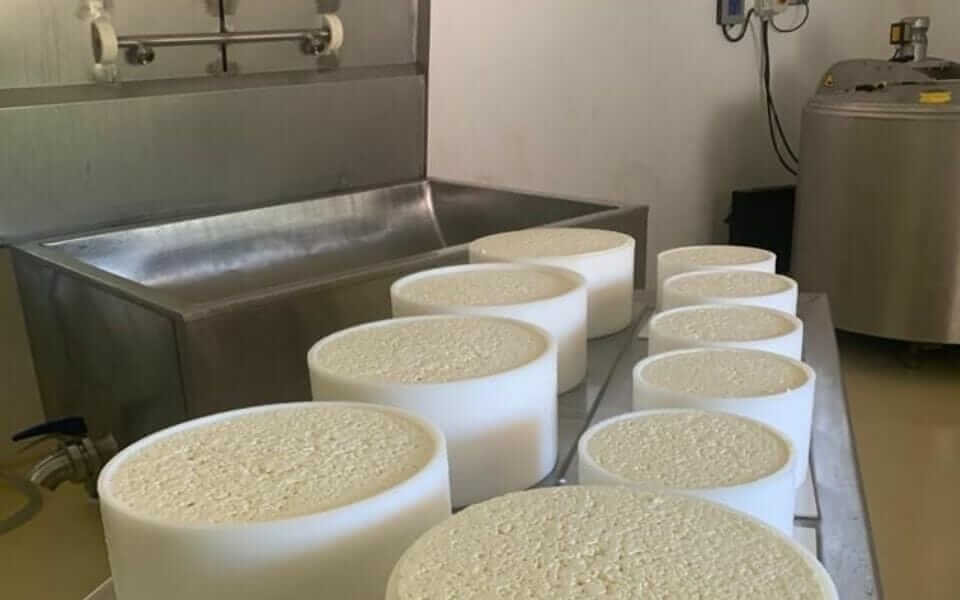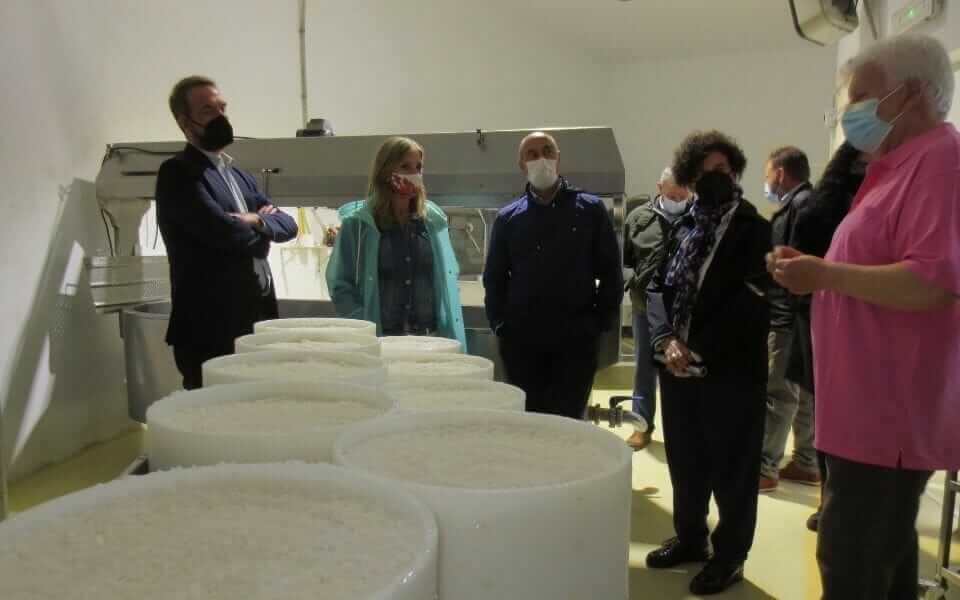 Demués Cheese Factory
WEB
Instagram
637 31 40 49 (Maribel Padilla)
600 41 99 53 (Alberto Álvarez)
985 97 50 97 (Cheese Factory)
Demués Climb, Onís