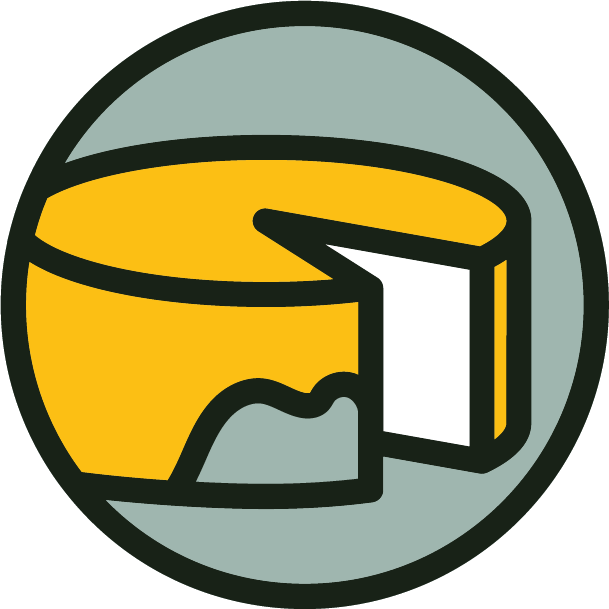 Gastronomy
Sustainable local beef and the best of Asturias' typical gastronomy.
Traditional dishes with local products
The jewel of our gastronomy is, of course, our Gamonéu cheese, from the port and the valley, handmade in our cheese factories, with the milk of cows, sheep and goats raised by the shepherds of Onís. But our pastoral tradition is not only about cheese, here we know how to treat kid and lamb meat well, as well as veal and, of course, pork.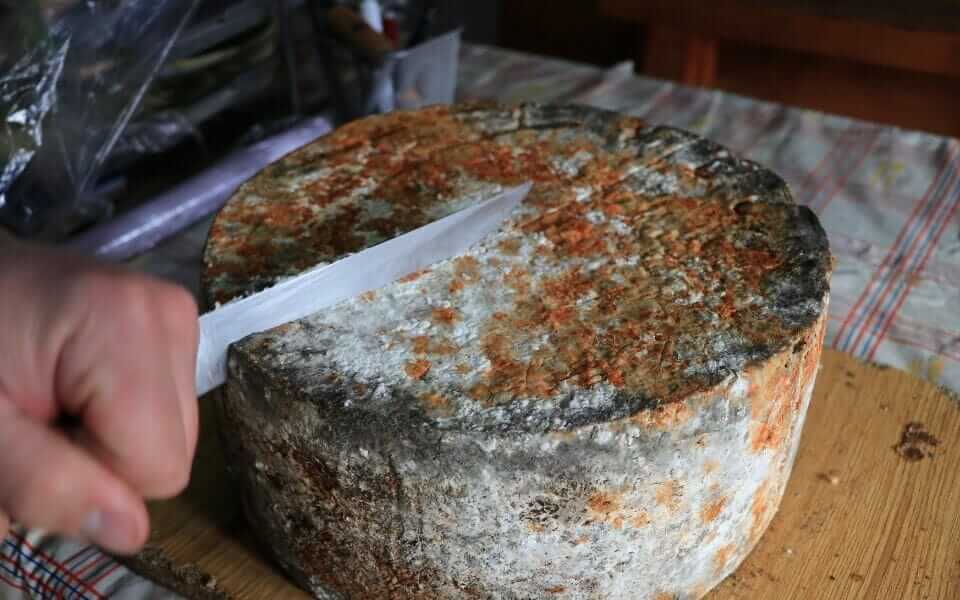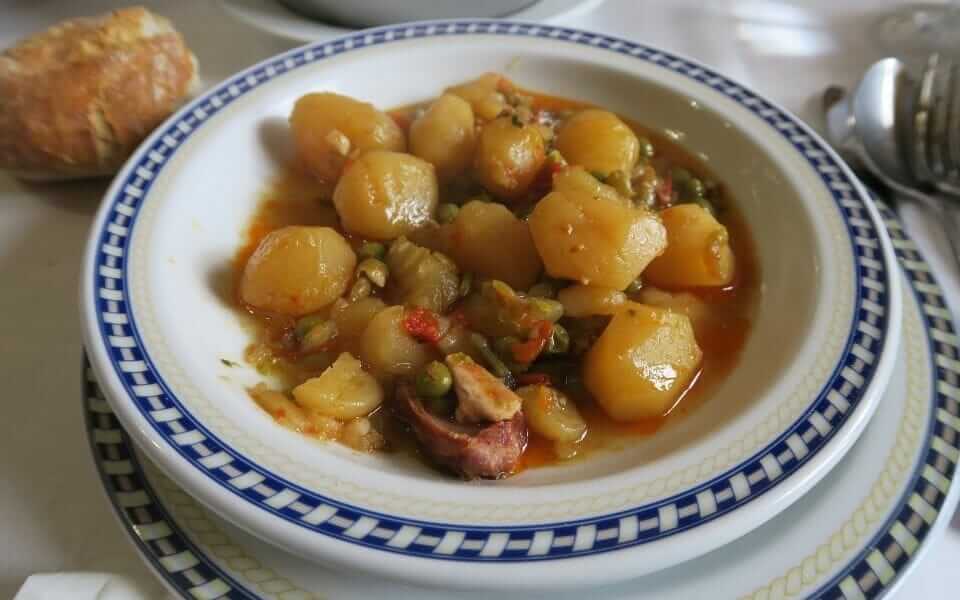 The pork and its sausage, elaborated to preserve its meat throughout the year, are an essential part of our traditional table. It is essential to prepare our most typical first dishes, fabada and boroña preñada, a kind of stuffed bread made with corn and wheat flour and compangu (sausage, blood sausage, bacon and ribs).
The homemade pork sausage has its maximum singularity in the Gamonéu moscancia, a kind of blood sausage with kid's blood.
Today, veal farming is one of the livelihoods of our local farmers. A meat of exceptional value, raised on the pasture of our meadows.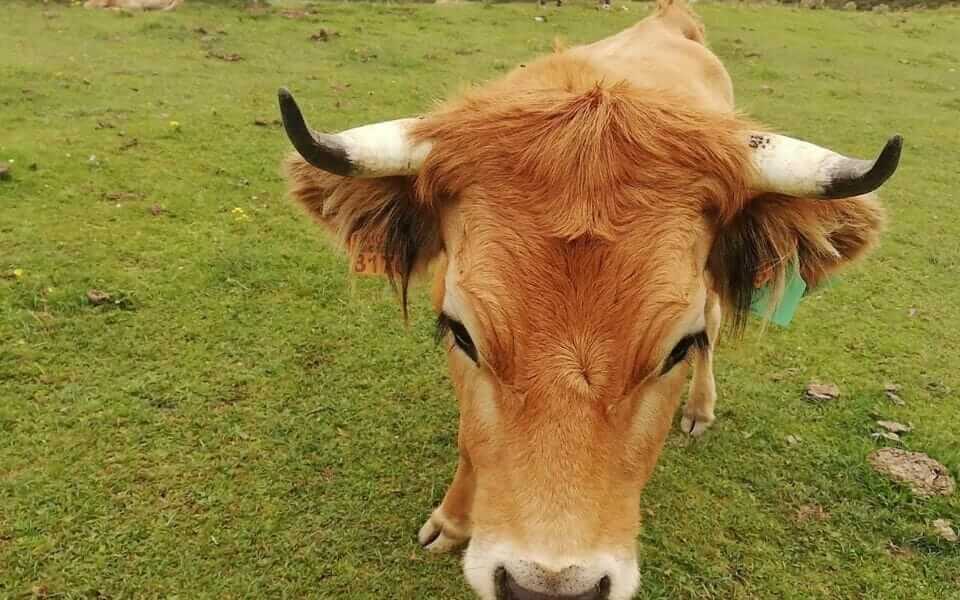 Lamb and goat breeding is practiced mainly to obtain milk for the production of Gamonéu cheese, but also for its tasty meat.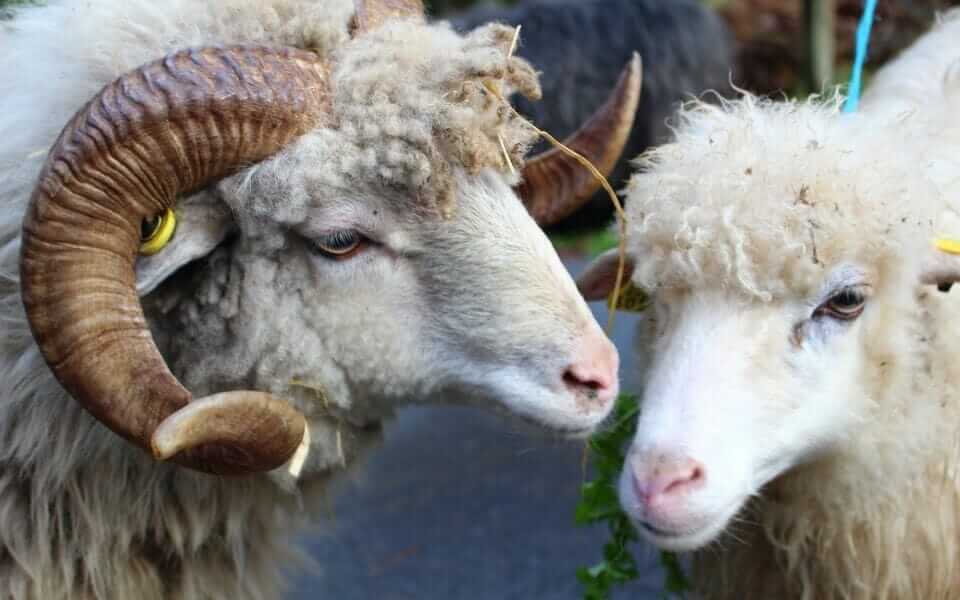 In our villages they have also traditionally fed on hunting and fishing. Roe deer and wild boar meat, from our mountains, for tasty stews and fresh trout, from our rivers.
Meat 100% Onís
Very soon you will be able to taste local beef, lamb and kid in our restaurants.
Onís is committed to sustainability and 0 kilometer gastronomy.
Homemade cider
As a good Asturian council, there is no lack of cider at our table. Traditionally, this apple-based drink has been made at home and for home consumption.
As an example of how we keep this tradition alive, every year we celebrate the cider contest cider maker in the Reaper's Festival.
Visit cheese dairies and taste our Gamonéu cheese.
Buy local products in our stores