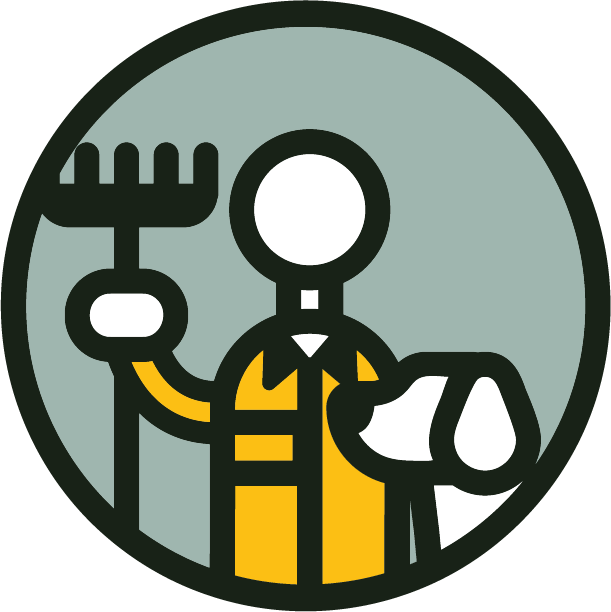 Discover Onís
Tradition, nature and culture to be discovered in Picos de Europa
Onís, hidden in the heart of the Picos de Europa is a destination to discover. It is nature in its purest state, from the valley of the Güeña river to the peaks of the Cornión massif, and it is the millenary culture of its shepherds and Gamonéu cheese.
The Valley and our Villages
Onís is a high altitude municipality. Here the relief only relaxes in the valley of the river Güeña, which runs through the municipality from east to west, receiving its tributaries on its journey to the river Sella.
Our Mountains
We are a mountain territory, to the south we are escorted by the great peaks of the western massif of the Picos de Europa and to the north by the Sierra del Hibeu, in the foothills of the Sierra del Cuera.
The heart of the Picos de Europa
Onís is part of the Picos de Europa, the highest peaks of Asturias, beautiful limestone mountains that the Marquis of Villaviciosa managed to have declared as the first National Park of the country.
Shepherds and Gamonéu Cheese
In the rugged landscapes of the Picos de Europa, among peaks of more than 2,000 meters, the shepherds of Onís keep a heroic livestock.
Our culture
In the center of the region of the Picos de Europa, Onis remains little overcrowded, preserving its essence, a secret destination in which to enjoy the authentic Asturian rural culture.