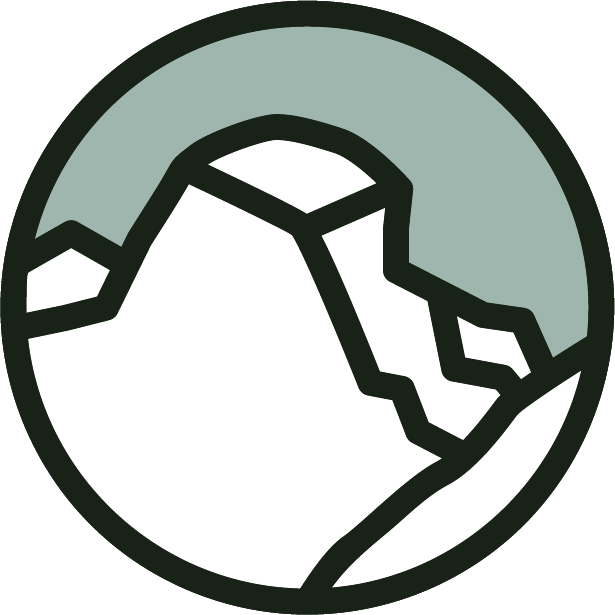 Mountain routes
Ascents and hikes on our summits and in our sheepfolds.
Ascend to our summits, walk through our sheepfolds and enter the heart of Picos de Europa from Onís.
Experienced mountaineers can enjoy these alternative routes to those of the National Park. We offer you adaptations of our well-known trails of Picos de Europa and Gamonéu Cheese and a spectacular circular from Camba through our sheepfolds.