Mountain routes
Ascents and hikes on our summits and in our sheepfolds.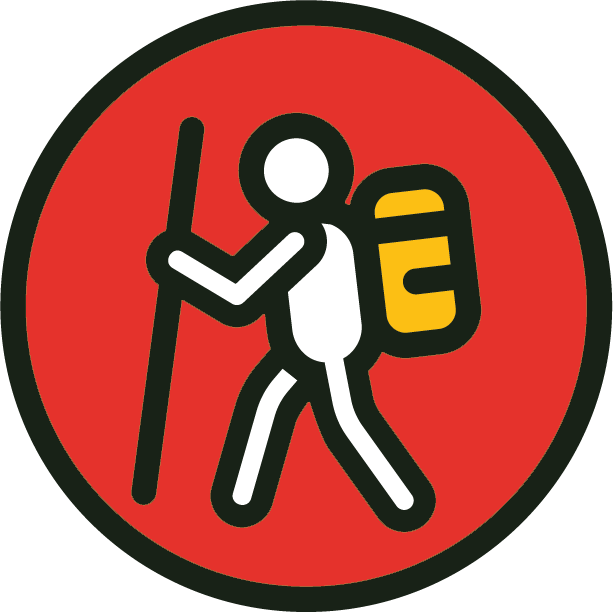 Mountain route
Length: 22.6 km | Approximate Time: 9-10 hours | Difficulty: High | Type: Circular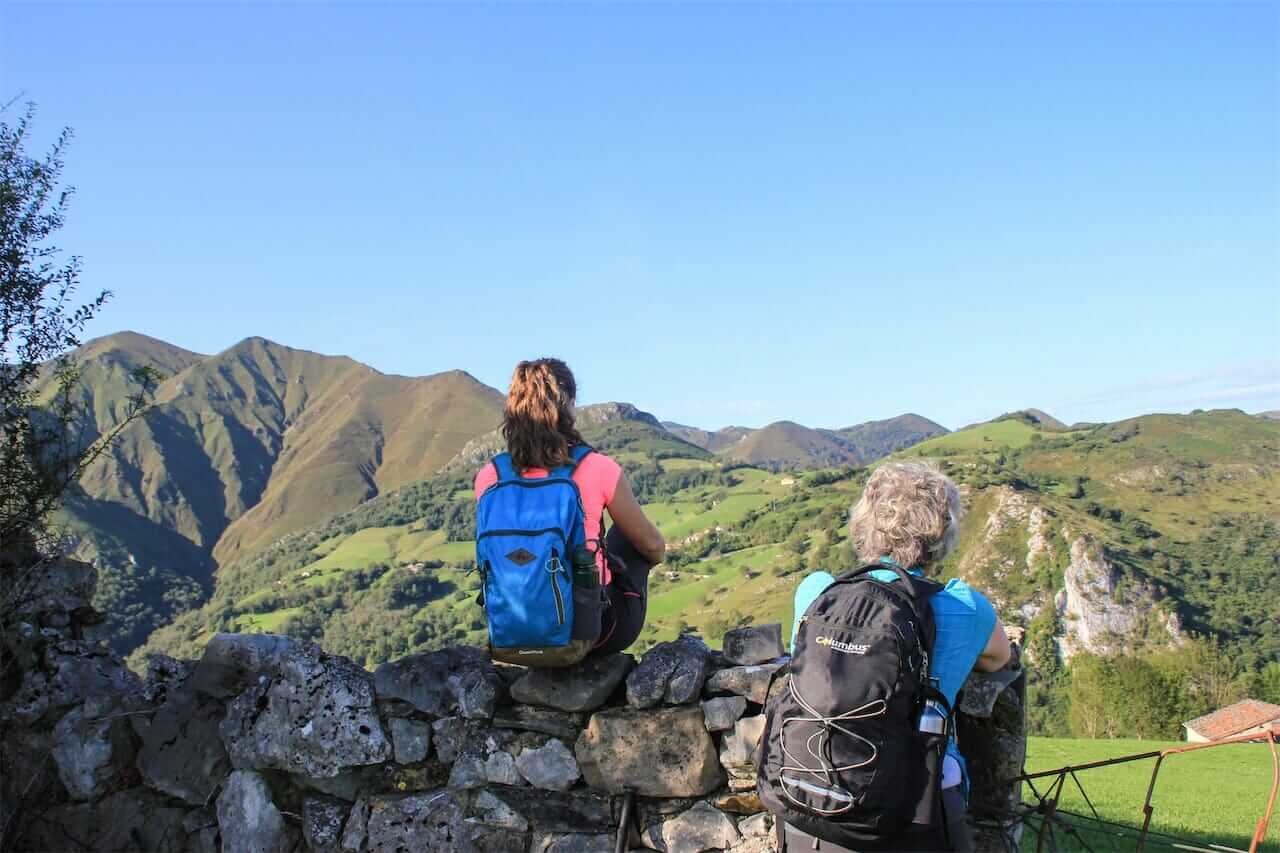 A route for the more adventurous who want to walk or run the route of one of the most important mountain races in the area; the GTPE-Picos de Europa, a national and international reference to enjoy Trail Running or hiking. This route coincides with the 22 km variant, but with some modified sections.
An itinerary that passes through some of the most emblematic sheepfolds and enclaves of the council of Onís: Bustacu, Bustaselvin, Mirador de Camba, Covalierda, the Tabardín river… all this between the picturesque villages of Benia de Onís, Bobia de Riba, Demués and, optionally, Gamonéu.
You can choose between three distance variants depending on the time you have available and the effort you want to make.
Nearby towns: Benia, Bobia de Arriba, Demúes and Gamonéu.
Landscape: panoramic view of the southern area (council of Onís, Picos de Europa), northern area (marina,
council of Llanes), east (Cabrales) and west (Sueve mountain range, Picu Monfrechu) and its green valleys.
Basic data
Starting point: Town Hall Square, Benia de Onís
End: Town Hall Square, Benia de Onís
Length: 22.6 km
Approximate travel time: 9-10 hrs
Type of route: Circular
Unevenness
Elevation gain: 1.298m
Downhill elevation gain: 1.298m
Maximum altitude: 1,043m
Type of road surface
combination of asphalt (going in and out of town), dirt/gravel/concrete tracks, stony or grassy trails, country roads.
Long distance and unevenness, uneven terrain.

Severity: 3 | Orientation: 2
Difficulty: 2 | Effort: 4


RECOMMENDATIONS
Respect the domestic livestock that you are likely to encounter at some point along the route.
Bring enough water (at least 2 liters per person), sunscreen and a hat to protect you from the sun and wind. Also warm clothes and raincoat. In the mountains, the weather can change abruptly.
Use poles to help you on descents and rocky or muddy areas, and waterproof hiking boots to protect your ankles from getting wet.
Perhaps on this route you will find a mastiff dog protecting the livestock. These animals are working, so do not approach them to pet or feed them, nor allow them to follow you and leave their herd. They are NOT abandoned, they are simply doing their job. Avoid approaching livestock and in case cows, sheep or goats are interrupting the path, try to go around them and move as far away as possible. And if you go with your own dog, ALWAYS LEAD IT ON A LEASH. Remember, you and your dog are the intruders, he is on his own turf and doing his job.