Cycling routes
Routes to enjoy Onís on our bicycles
B6. MTB Circular through the valley of the Güeña River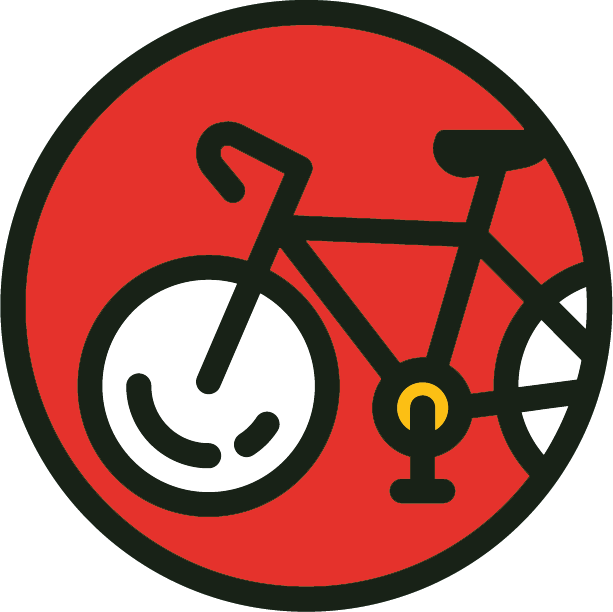 Cycling route
Length: 43.4 km : 43.4 km : Difficulty: Difficulty: Dif ficulty level: 1 ,650 m : Type: Circular
Itinerary: Benia – Labra – Cangas – Nieda – Soto – Corao – Teleña – Mestas – Benia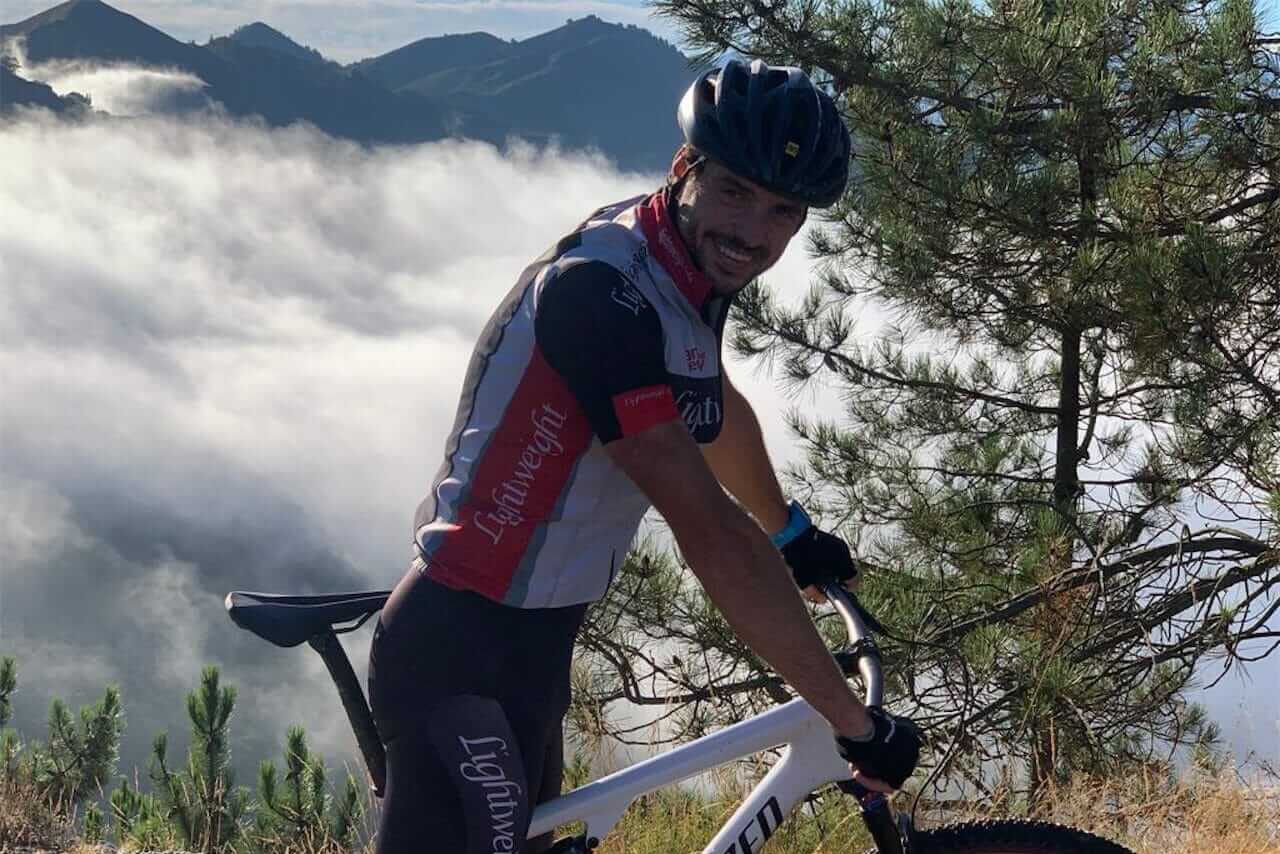 If you want to spend a day cycling without too much continuous slope, this route is perfect. The route follows secondary roads, farm tracks with a good surface (gravel or concrete) and some trails to avoid the AS-114, which is usually quite busy in summer and on weekends.
You will find many villages along the way, with their hórreos, typical houses with balconies and galleries and naturally chigres to regain strength. There are also historical monuments such as the Roman Bridge of Cangas de Onís, the Romanesque church of Abamía, a medieval tower and many Asturian mansions. Salvador Dalí is represented with sculptures in the private garden of the Labra Palace, but they are so large that they can be seen from far away. At the beginning or end of the route you can visit the Interpretation Center of the Bearded Vulture Mountains.
Scenery: Panoramic view of the Picos de Europa and the Sierra del Cuera while pedaling through both sides of the Gueña River Valley, which descends from Onís to Cangas de Onís.
Basic data
Start: Parking Centro de Interpretación Quebrantahuesos
End: Same as start
Length: 43.4 km
Elevation gain: 1 ,650 m
Maximum altitude: 440 m
Type of route: Circular
Type of road surface
Gravel or dirt farm tracks, forest tracks, asphalted secondary roads (58%) and some paths to avoid the AS-114.


Important note: This route is signposted between Benia and Cangas as GR-109 so you can follow the red and white waymarks. On the way back we only follow parts of marked routes, so it is very important to always follow the track. If you want to do it on a GRAVEL bike, there will be a couple of short sections where you have to carry your bike by hand (or on your back).
RECOMMENDATIONS: If you want to avoid the only technical stretch between Labra and Cangas on the slopes of Pico Arbolín, you can follow the asphalt road through Onao to Cardes and then the river path to Cangas de Onís.