Cycling routes
Routes to enjoy Onís on our bicycles
B5. HB Walk through Avín – La Robellada – El Pedroso and Benia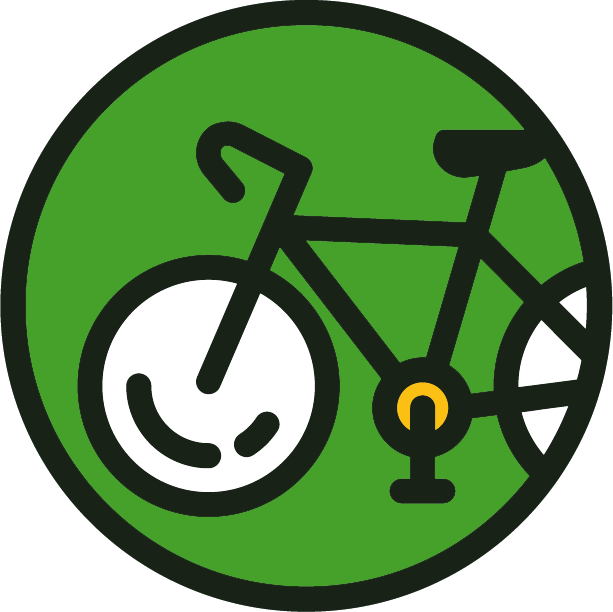 Cycling route
Length: 10.4 km : 10.4 km : Difficulty: Easy : Difficulty level uphill: 380 m : Type: Circular
Itinerary: Avín – La Robellada – El Pedroso – Benia – Avín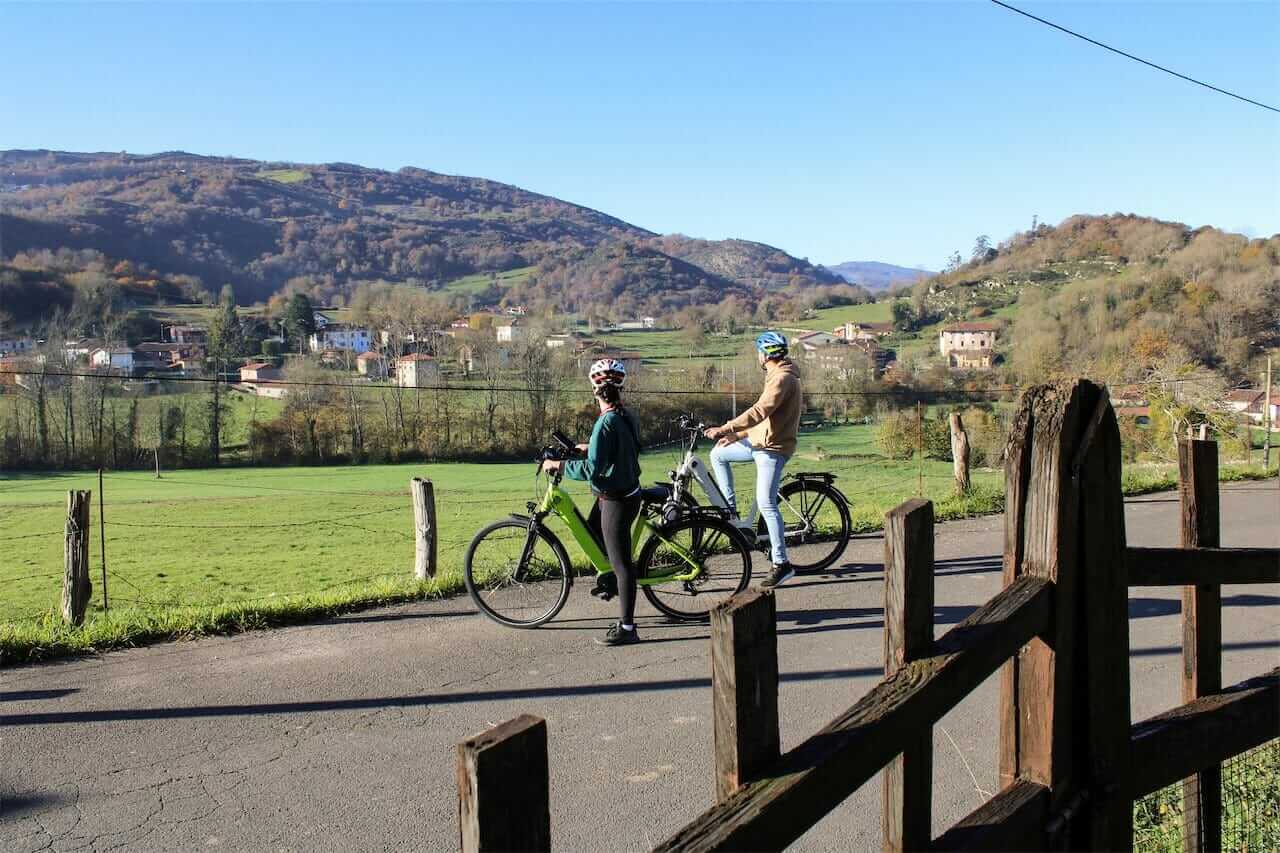 Perfect route to do with the family or to relax when you have a few hours left to enjoy the typical Asturian rural landscape of the eastern part of the Council. The route starts in Avín at the Glacial Fauna Interpretation Center, but links with the villages of La Robellada, El Pedrosu and Benia, so any starting point is good. We follow secondary roads with hardly any traffic, except for two short stretches along the AS-114, but with shoulder.
Landscape: Typically Asturian rural landscape dotted with the scattered neighborhoods of La Robellada and the villages of El Pedroso and Benia.
Basic data
Home: La Pandiella, Avín / CI Glacial Fauna
End: Same as start
Length: 10.4 km
Elevation gain: 380 m
Maximum altitude: 408 m
Type of route: Circular
Type of road surface
Asphalted roads (100 %) including 2 short stretches (650 m and 400 m) along the AS-114, but with a wide shoulder.

Important note: The route is suitable for families, but includes a prolonged ascent of 100 m of elevation gain over a distance of 1.5 km. It is important to maintain motivation because once the highest point is passed, the descent is gradual and very entertaining.
RECOMMENDATIONS: The route is suitable for any type of bike and can be started in Avín (CI Fauna Glacial or Camping),
La Robellada (parking area in La Duesa) or the center of Benia.