Cycling routes
Routes to enjoy Onís on our bicycles
B12. MTB Circular route via Sirviella and Siempreverde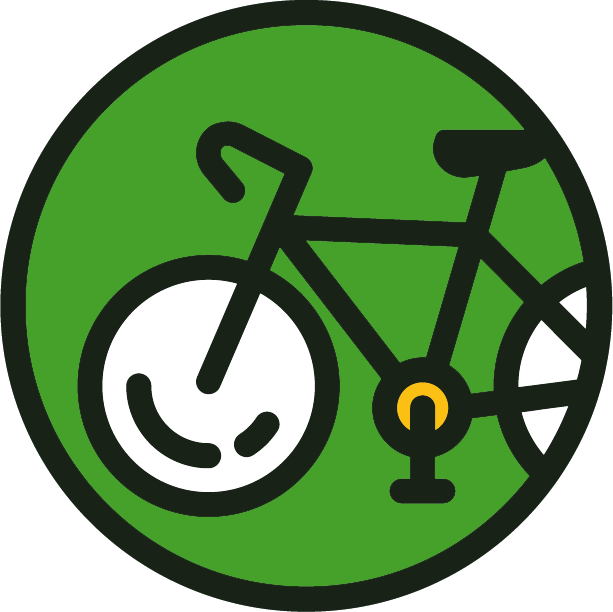 Cycling route
Length: 8 km from Benia/6.2 km from Sirviella | Difficulty: Easy
Elevation gain: 275 m : 275 m : Type: Circular
Itinerary: Benia – Sirviella – Grazanes – Evergreen – Benia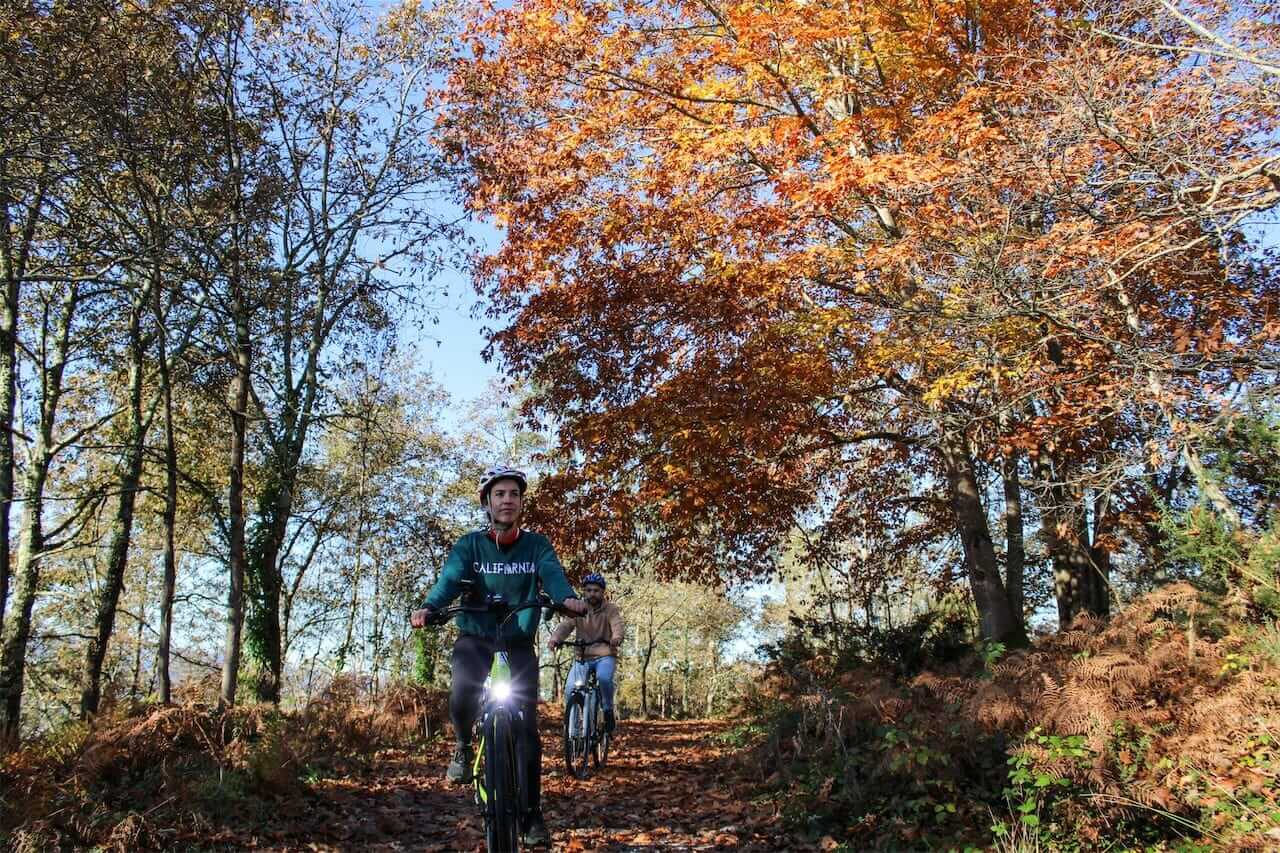 Short BTT route from Benia that can be shortened even more starting from Sirviella. At the beginning we follow paved inland roads with hardly any traffic. During the ascent to Grazanes and the descent to Siempreverde we follow agricultural tracks and tractor tracks. The most adventurous section is the shortcut from Siempreverde to Sirviella, an old "caleya" that has been converted into a path and includes a ford through the irrigation system. It may be necessary to remove shoes and socks in order to cross it.
Landscape: Typical villages, Asturian countryside with meadows and forests.
Basic data
Start: Bearded Vulture Interpretation Center parking lot or Sirviella
End: Same as start
Length: 8 km from Benia / 6.2 km from Sirviella
Elevation gain: 275 m
Maximum altitude: 310 m
Type of route: Circular
Type of road surface
Tractor rides through forests and fields, gravel farm tracks (with concreted sections) and 2 asphalt sections at the beginning and end (38% in total).



Important note: On rainy days the water in the irrigation can get quite high, so it may be necessary to cross it on foot (removing shoes and socks).
Suitable for adventurous families with children and teenagers who already know how to ride mountain bikes and enjoy trails with obstacles.
RECOMMENDATIONS: Bring plenty of water and some energy bar or fruit since there are no bars after passing
Sirviella.