Cycling routes
Routes to enjoy Onís on our bicycles
B9. MTB Circular route around Benia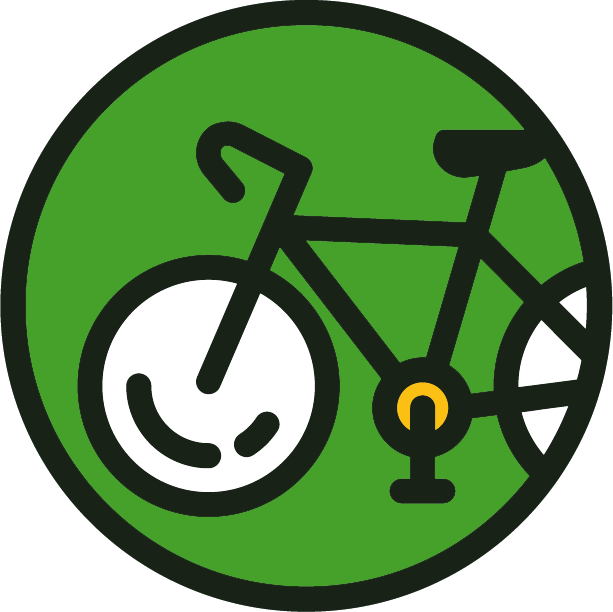 Cycling route
Length: 4.5 km : 4.5 km : Difficulty:Easy : Difficulty level: 175 m : Climbing: 175 m : Type: Circular
Itinerary: Benia – tracks – Benia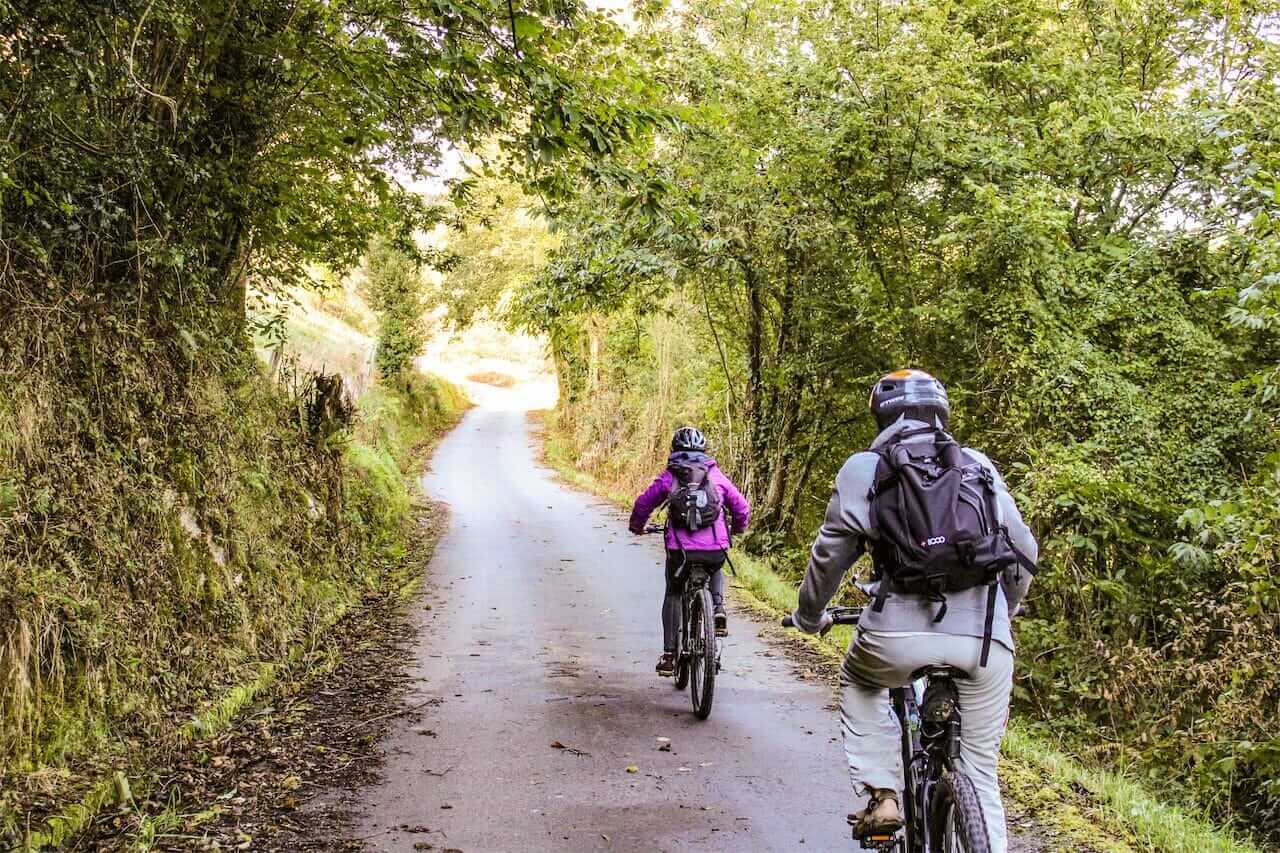 Short BTT route from Benia to spend some time cycling with the family. Although we have tried to include as little elevation gain as possible, there is a steep climb of 60m up a farm track and a shorter one (30m elevation gain) on a grassy tractor track. Beware of rocks and gravel on the downhill.
If you find the route too short, you can add a 1.5 km loop at the end through Sirviella, up through Talaveru and down through Villar.
Landscape: typical villages, Asturian countryside with meadows and forests.
Basic data
Start: Parking Centro de Interpretación Quebrantahuesos
End: Same as start
Length: 4 .5 km
Elevation gain: 175 m
Maximum altitude: 282 m
Type of route: Circular
Type of road surface
Tractor tracks and gravel farm tracks (with concreted sections) and asphalt sections at the beginning and end (50% in total).


Important note: This route is designed for families with small children, but it is important that they already know how to handle a mountain bike and especially the brakes, during the two gravel descents. The 2 climbs are steep, but as they are on farm tracks, the bike can be carried by hand without any problems.
RECOMMENDATIONS: Visit before or after the route the Interpretation Center of the Bearded Vulture Mountains.