Cycling routes
Routes to enjoy Onís on our bicycles
Route in preparation
We are working on the conditioning of some sections of this route. It will soon be fully passable.
B10. Benia mountain bike through Pandellevandes, Llanu Miyar, Demués and La Berruga.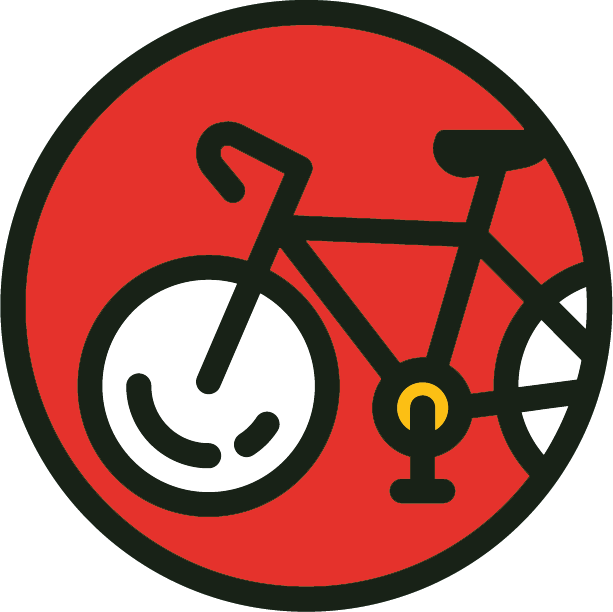 Cycling route
Length: 16.9 km : 16.9 km : Difficulty: Difficulty: Difficulty: Difficulty : Difficulty : Difficulty level: 825 m : Difficulty level: 825 m : Difficulty level: 825 m
Itinerary: Benia – Pandellevandes – Llano Miyares – Demués – La Berruga – Castro – Benia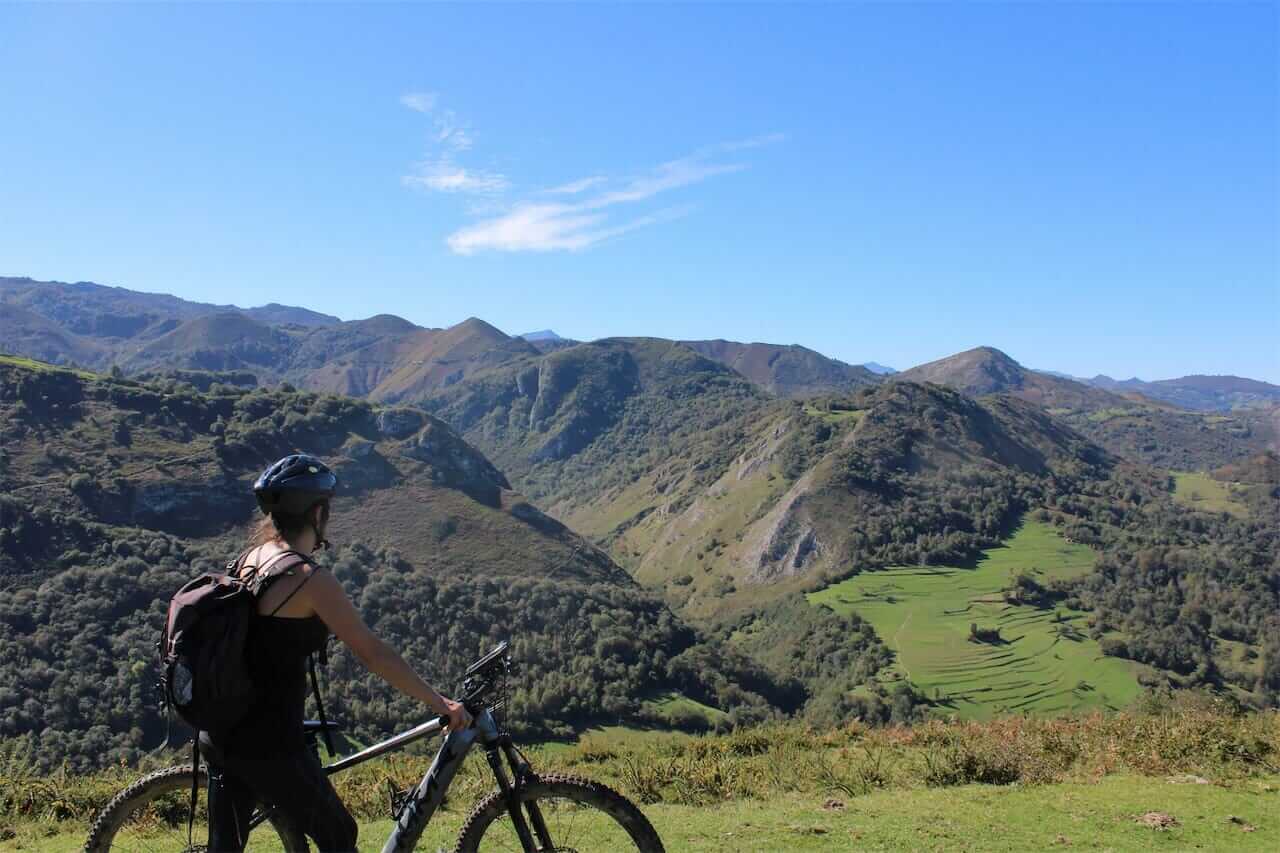 Relatively short but entertaining MTB route with two steep but gradual climbs. It runs entirely through the council of Onís and shows you its most secret corners: the Pandellevandes forest, the recreational area of Llanu Miyar, the La Berruga sheepfold and the old way up to the lakes through the Cuesta Xerra.
In Onís a summer transhumance was practiced in two phases towards the sheepfolds in the high zone of the Picos de Europa, with a stop in spring and autumn in the 'low pass' of Cabañayu. From La Berruga you can go to Cabañayu to see the remains of the circular buildings where the animals were kept at night (2 km round trip).
The downhill section along the Cuesta Xerra is the most technical part of the route, but you can always take your bike as a branch. The rest of the descent to Benia is easy, along a partially paved agricultural road that takes you to the town square, the social epicenter of the council.
Landscape: Typical countryside of the Gamonéu cheese villages with the Picos de Europa in the background.
Native forests and communal meadows.
Panoramic view of the Sierras del Cuera and Picos de Europa from the recreational area of Llanu Miyar.
Basic data
Start: Parking Centro de Interpretación Quebrantahuesos
End: Same as start
Length: 16.9 km
Elevation gain: 825 m
Maximum altitude: 732 m
Type of route: Circular
Type of road surface
Tractor rides through forests and fields, gravel farm tracks (with concreted sections) and 2 short asphalt sections (20% in total). The descent down the Cuesta Xerra trail is quite technical but you can always take your bike as a branch.

Important note: In the higher areas there are herds of cattle and cows guarded by mastiffs that can be dangerous if you get too close. If a barking or growling mastiff approaches, walk away by making a large circle around the herd so that the dog understands that you pose no danger. He may come to you for cuddles afterwards, but do NOT let him follow you. He has to stay with his flock. It's working!!!
RECOMMENDATIONS: On rainy days there can be quite muddy in the caleyas, especially in wooded or hazel-covered areas. We recommend bringing warm clothing (at least a raincoat and windbreaker jacket) because up in the more open areas it can be windy and cold.
Take enough water and some fruit or energy bar with you, because you will only find one bar / restaurant during the tour in Bobia de Riba.